April 4, 2022
Sustainable Design but not as you know it
'Sustainability' has long been a buzz word in the interiors world, but what exactly are we banging on about and how do we roll in out in our own homes?
In short, it's all about making choices that will both have a low impact on the environment and stand the test of time. And no, we don't all need to be building eco-homes with carbon neutral footprints. We can all do our bit in much more affordable and achievable ways…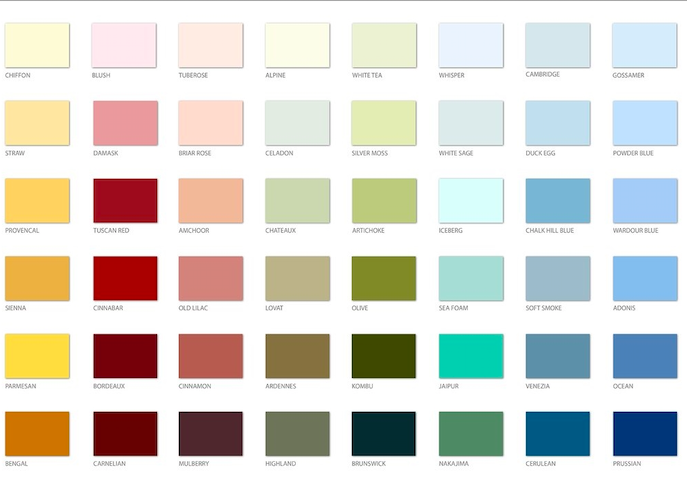 Eco Paint
Eco-friendly paint, or natural paint has been specifically designed to have lower levels of volatile organic compounds (VOCs). Graphenstone is leading the way with their extensive range which is almost completely free of those pesky VOCs. Not only that, the organic lime in its formula actively improves air quality by absorbing CO2. For every three 15litre tins, the same amount of CO2 is absorbed over a year as a fully grown tree! Graphenstone's pots are also made from 100% recycled and recyclable plastic. Other brands to look to include Little Greene, Edward Bulmer, Lick, Coat and Earthborn.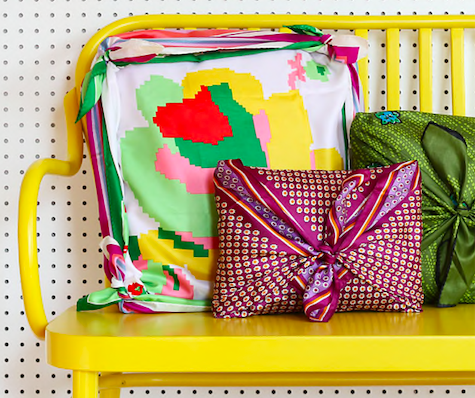 Upcycling
Recycling, repurposing or upcycling are all ways of saving functional objects from being discarded in the bin and shipped off to landfill. Look to antiques fairs, carboot sales and charity shops for vintage pieces that will blend well with your modern furnishings. Update tired furniture with a lick of chalk paint, turn wooden packing crates into bookshelves, make cushion covers from vintage scarves or tea towels. The possibilities are simply endless. The only limit is your imagination!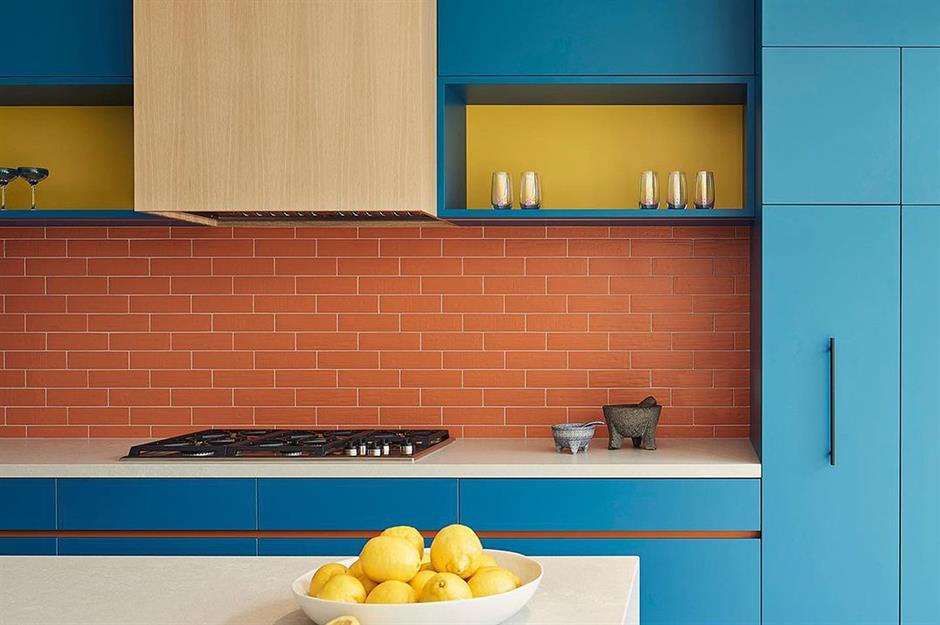 Spray It
Did you know that you can have your kitchen cabinets spray-painted in a colour of your choice for a song compared to how much you might spend on a completely new one? Professional companies like Surrey Spray will even tackle high gloss kitchens with minimal disruption to your daily life. All the drawer and door fronts are taken away and sprayed in the workshop a number of times to ensure durability, and then returned and re-fitted within a week. Look to pay £3,500 for a good sized kitchen.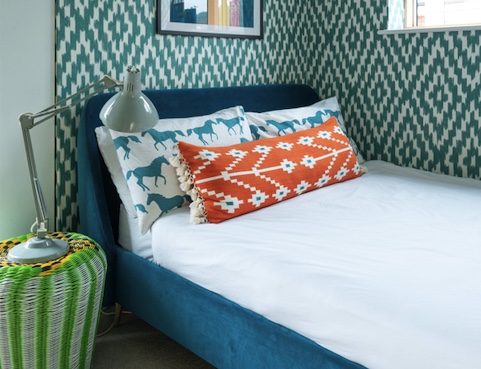 Time Travel
Try and think about longevity when designing spaces for your kids. What will they want from their rooms in 5 or 10 years time? It certainly won't be Thomas The Tank Engine wallpaper, so however cute that might be, turn away immediately and instead look to bright pops of colour and graphic patterns to inject the joy. It's always worth thinking towards the future when investing in key furniture pieces as well. The accessories can then be updated along the way without too much expense or indeed waste.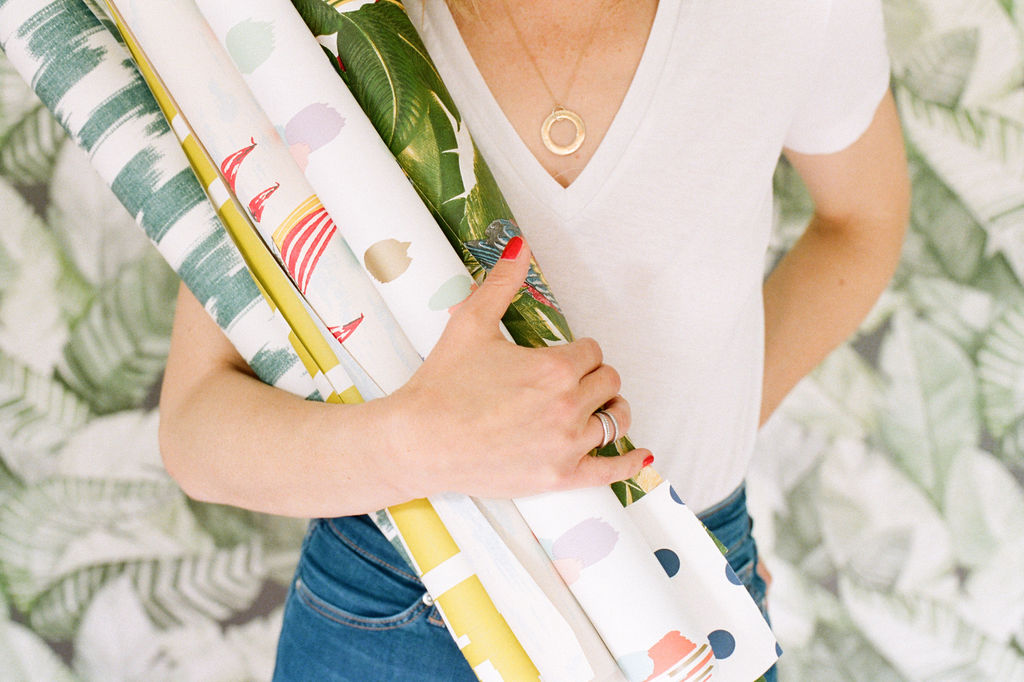 Frame It
Wallpaper can be both expensive and trend led, so how do we embrace it without the fear of getting bored of it later down the line? Take baby steps by framing free samples in high street picture frames and mounting them on your wall in a gallery style. If you're ready to be bolder, then a great cost effective way of using pricey brands is to attach a simple MDF frame to the wall and paper inside. This creates a dramatic focal point without the expense of total wall coverage, and can easily be updated at a later date.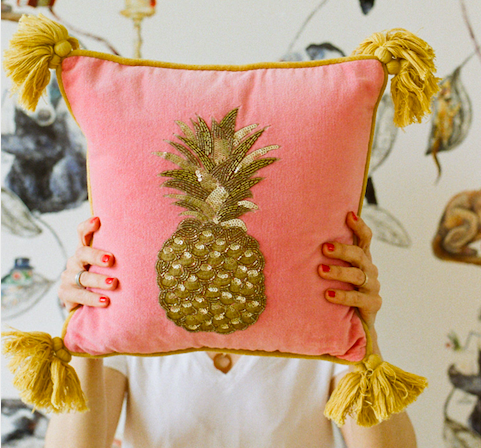 Shop Your Home
Starting a room makeover from scratch can be a really overwhelming and costly experience, but before you take the plunge, think about looking at your home through a different lens. Could a new layout help how you feel about a space? Do you have furniture in your home that could work better in different rooms? A simple re-jig can work wonders for the soul and the wallet! And if you can't see the wood for the trees, invest in an Interior Design Consultation. Local clients can book an hour of my time for just £75 in which you can ask me anything about your home and how to make it work better for you.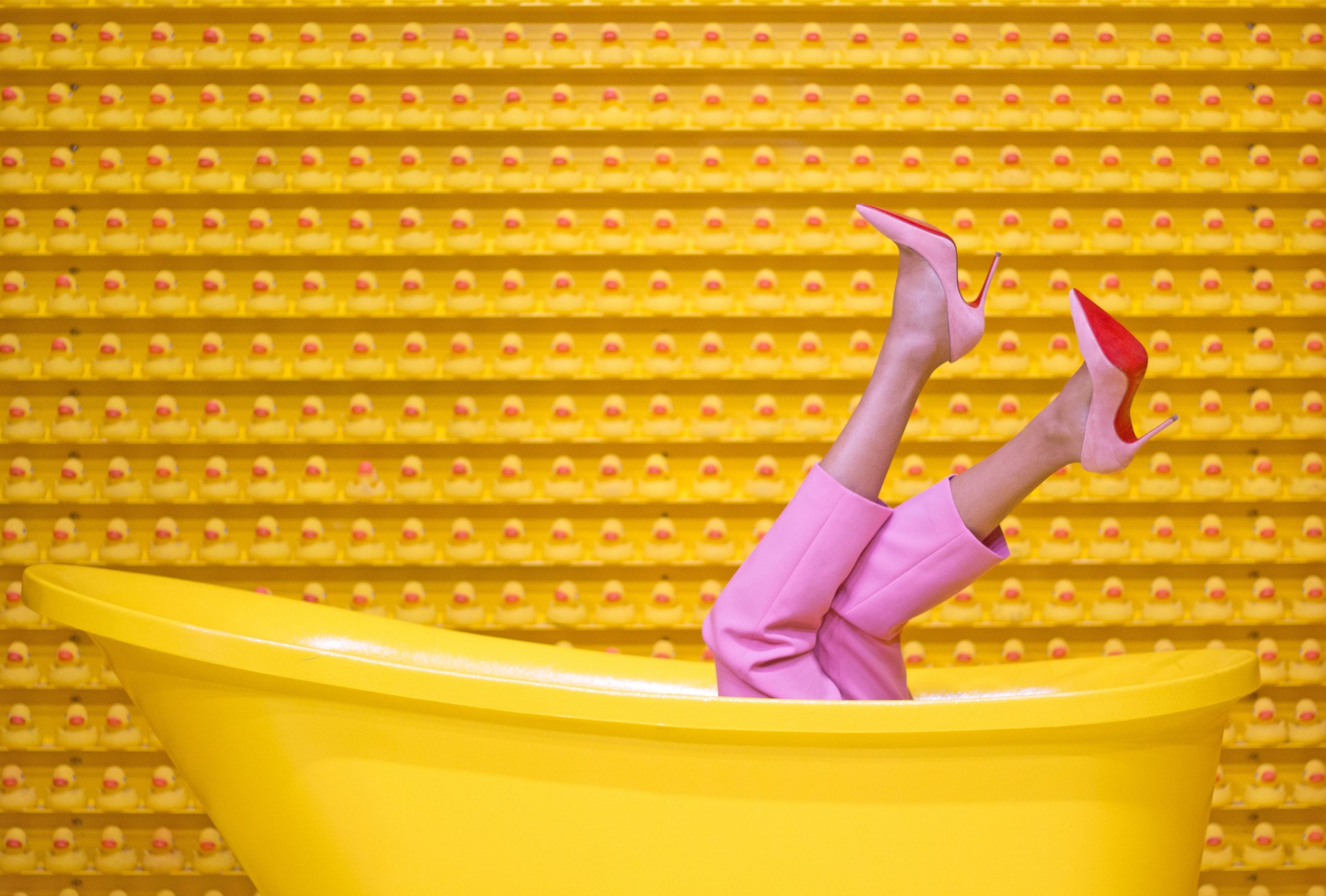 Avoid Trends
In order to create timeless spaces, we have to stop trying to keep up with the constant changes in the fashion and interiors worlds and instead find our own style amongst the noise. You are never going to fully fall in love with your home unless it really reflects you and feeds your senses. The sooner you ditch the 'keeping up with the Joneses' mentality, the sooner you will find clarity in your own design preferences.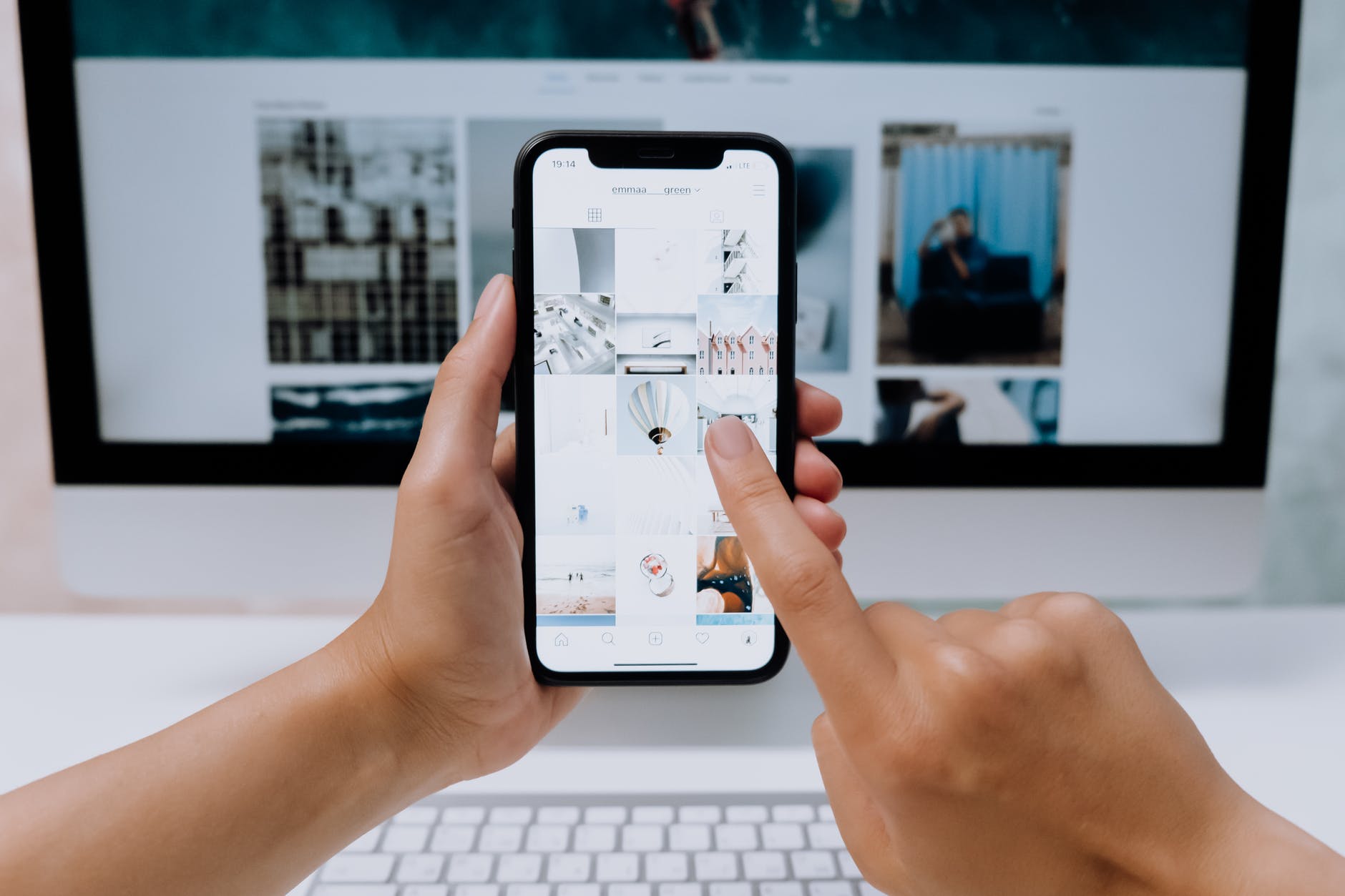 Stop Scrolling
Avoid the interior design overwhelm and move away from endless Pinterest boards and instagram saves in favour of a physical file of magazine clippings that catch your eye. Get the glue stick out and start to build up a picture of how you want your home to look and you will start to see how all the elements work together as one before you make any costly impulse purchases. If you find this hard to visualise then my online mini-course or in-person workshops can help you find clarity and open your eyes to your home style.
Widgets