MY SERVICES
Jenny offers a range of services to help clients connect with their interiors, enabling them to achieve well thought out spaces packed with style, no matter what the budget.
Her design portal 'The Colour Studio' is specifically set up to empower clients to elevate their living spaces on their own terms.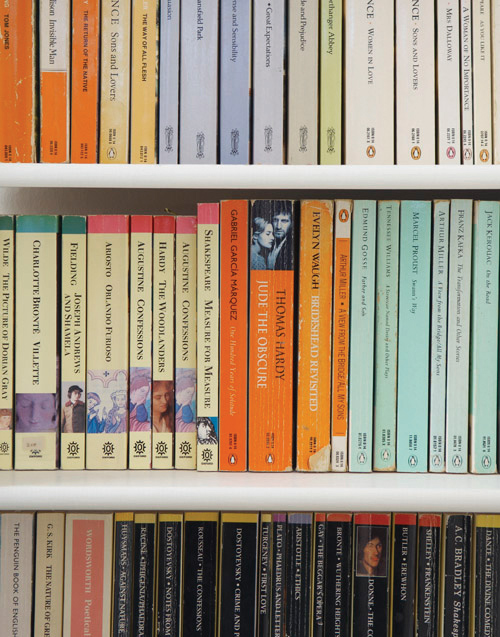 About me
A highly experienced stylist & designer, Jenny's refreshing approach moves away from the notion that beautiful interiors are an elitist privilege, to a new way of thinking where great design is accessible to all.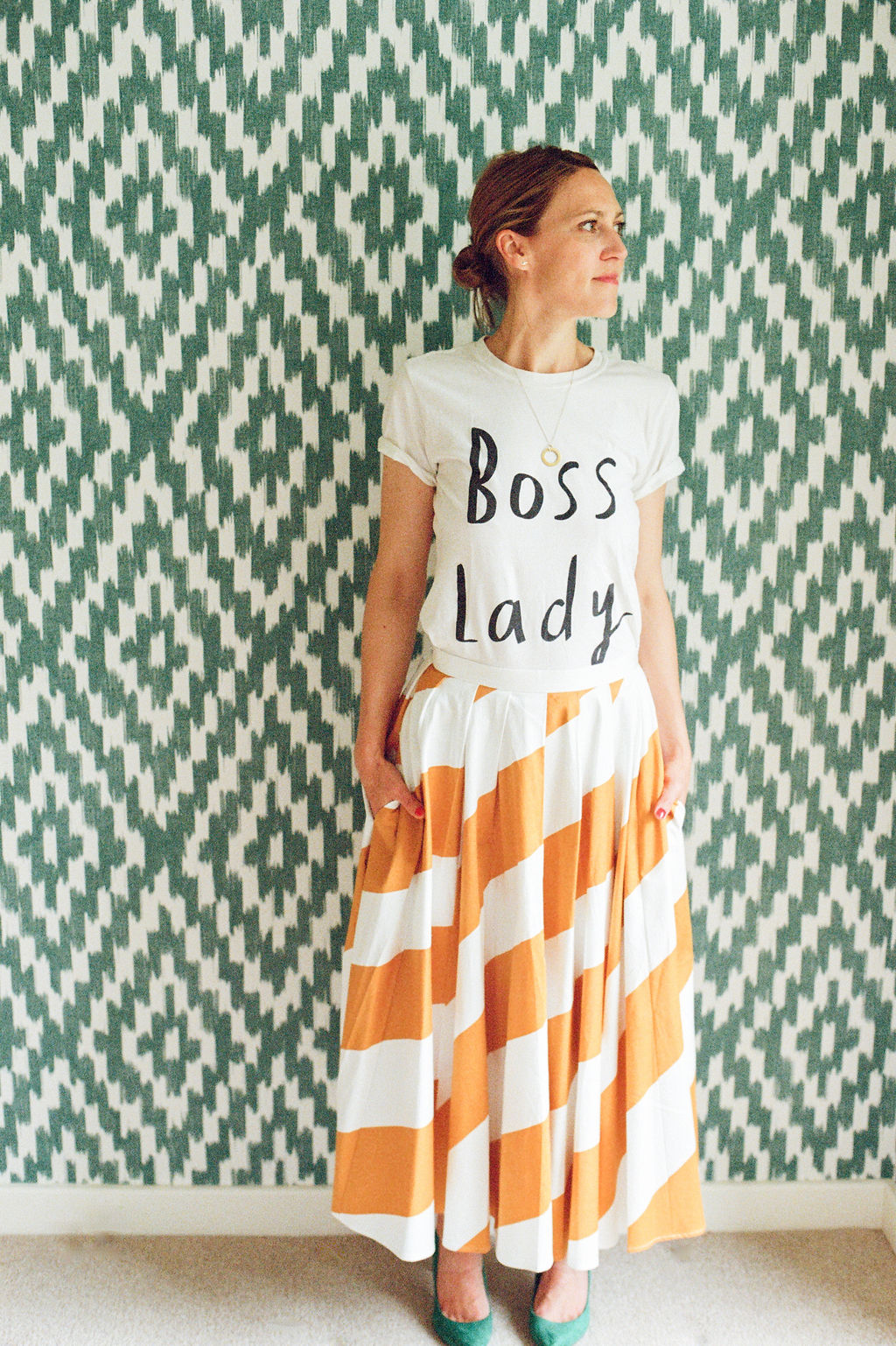 Blog
With a background in writing for magazines and a wealth of experience in the Interiors industry, Jenny's blog is filled with helpful tips and advice on how to make your home work hard for you.