MY SERVICES
As the fabulous RuPaul once said… 'Life is about using the whole box of crayons'… Colour can be a complete game changer in interiors, and I can help you identify with your colour palette and bring a great big smile to your face when you walk in the front door!
With Interior Design and eDesign packages to suit all budgets, your dream home is only a few clicks away.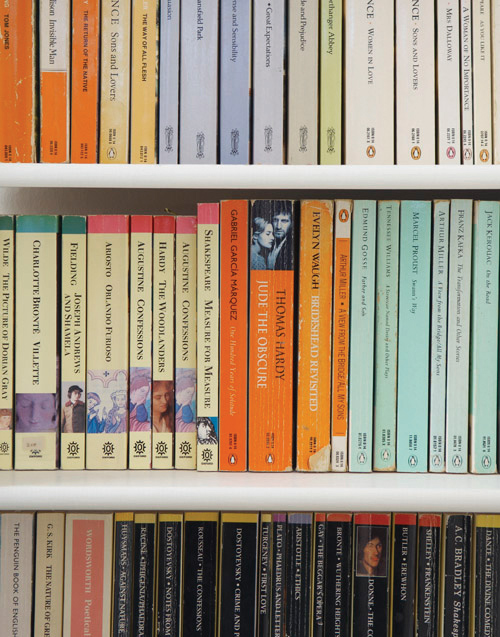 About me
Twenty years and counting working in the Interiors world as a Stylist for magazines, event companies and high-street retailers as well as numerous Interior Design and eDesign projects for private clients.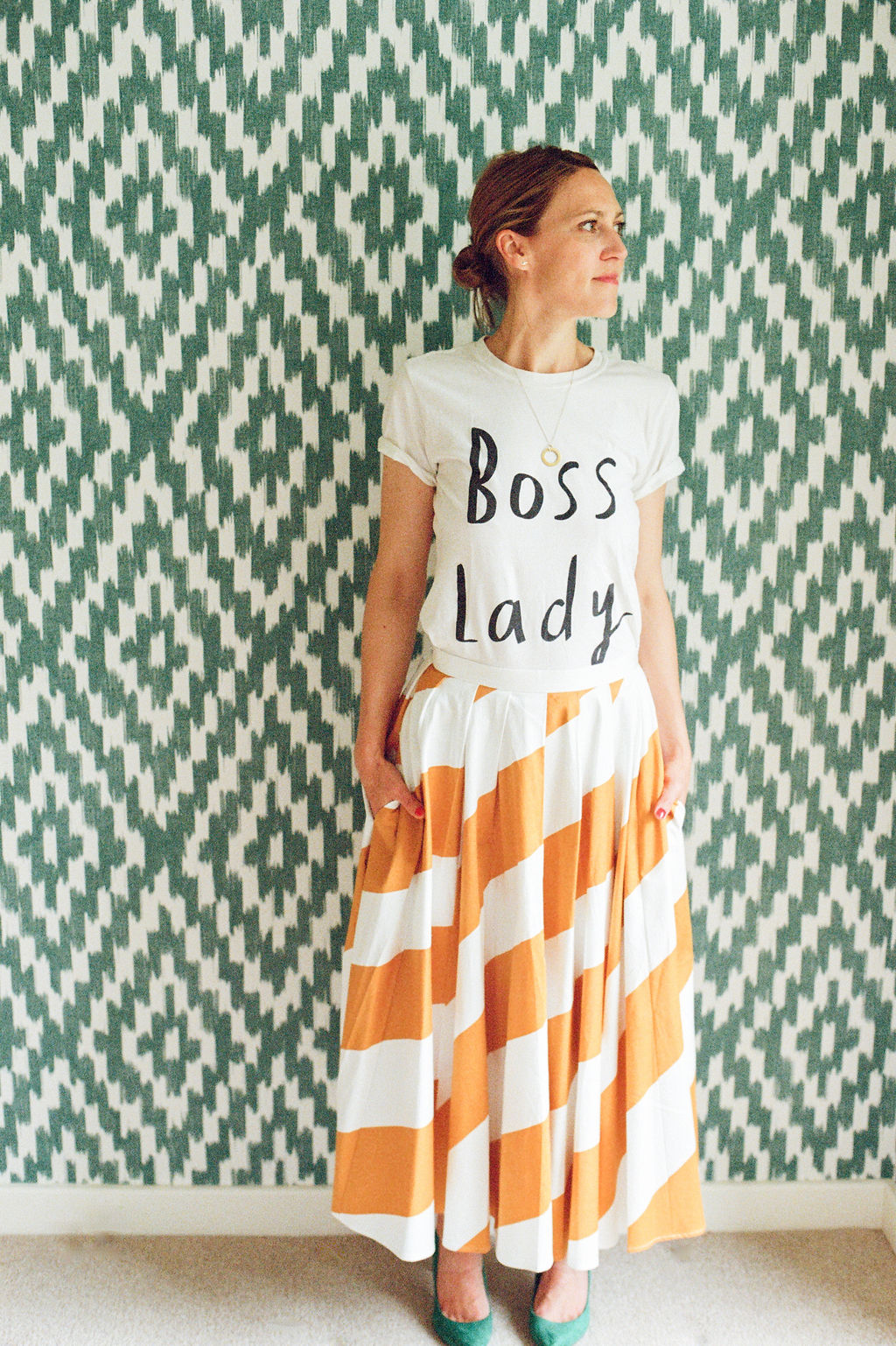 My Portfolio
Crisp backdrops bursting with pattern and colour.
Beautifully interesting interiors, which are entirely functional for family life.
Well thought out style that doesn't cost the earth.
Browse through images room by room to get a real feel of what can be achieved by working with me.