HOW I CAN HELP
It's all about giving you the confidence to have fun with colour and pattern and bringing a great big smile to your face when you walk through the front door.
Room designs are colourful, happy and a little bit sassy, daring you to be a little bit different, a little bit braver and go with what you truly love. The aesthetic is playful but polished, bold but not brash, balanced but definitely not boring.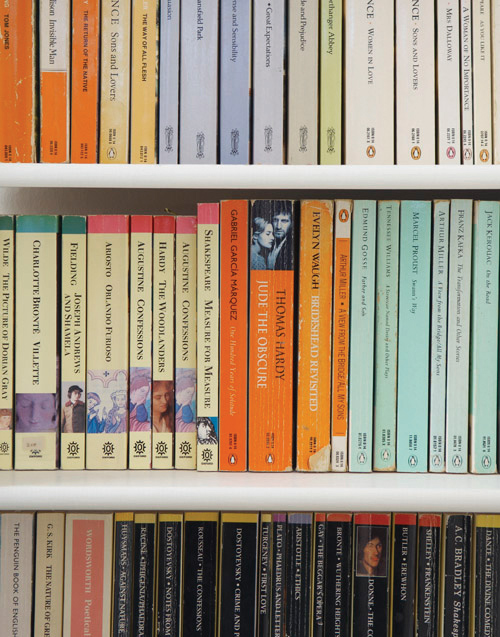 The Blog
With a background in writing and styling for magazines and a wealth of experience in the Interiors industry, my blog is bursting with style inspiration and helpful tips on how to make your home look stunning and still work hard for you.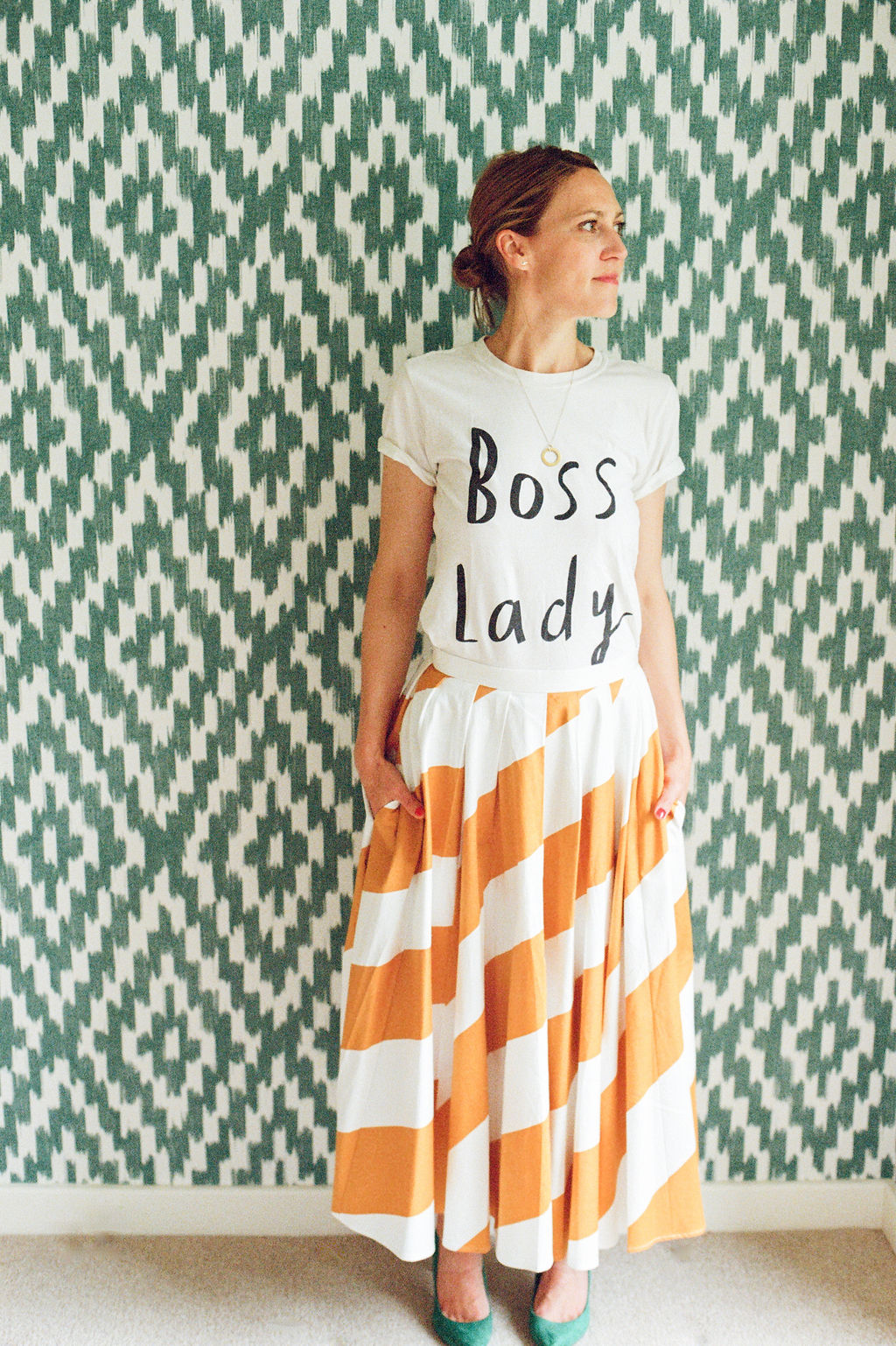 The Designer
With a colourful 20 year career under my belt including styling for numerous interiors magazines, event companies and retail outlets, I have an expert eye when it comes to designing and styling all manner of spaces. I'm also a busy mum of 4 who's very realistic about how hard a home needs to work for you and your family!