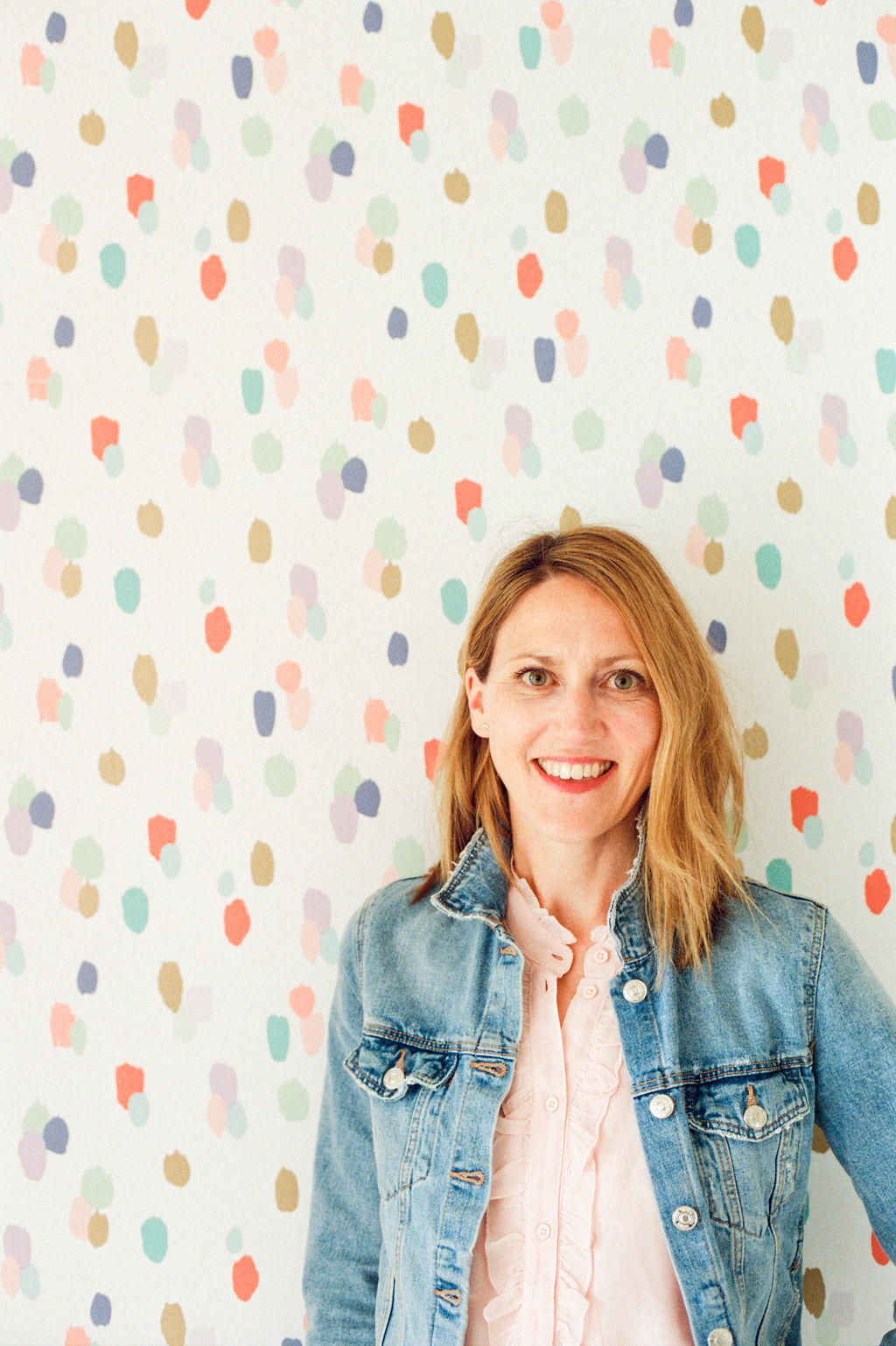 Meet The Designer
I am passionate about delivering exceptional interiors at all levels, and I believe that with the right guidance, a beautifully designed home isn't out of anyone's reach.
Over the years I have honed a way of working that fits brilliantly around my life as a mum of 4, giving you access to all my creative input and industry knowledge whilst ensuring you keep a hold on the project management, purse strings and overall timeline, and I can be at the school gate on time!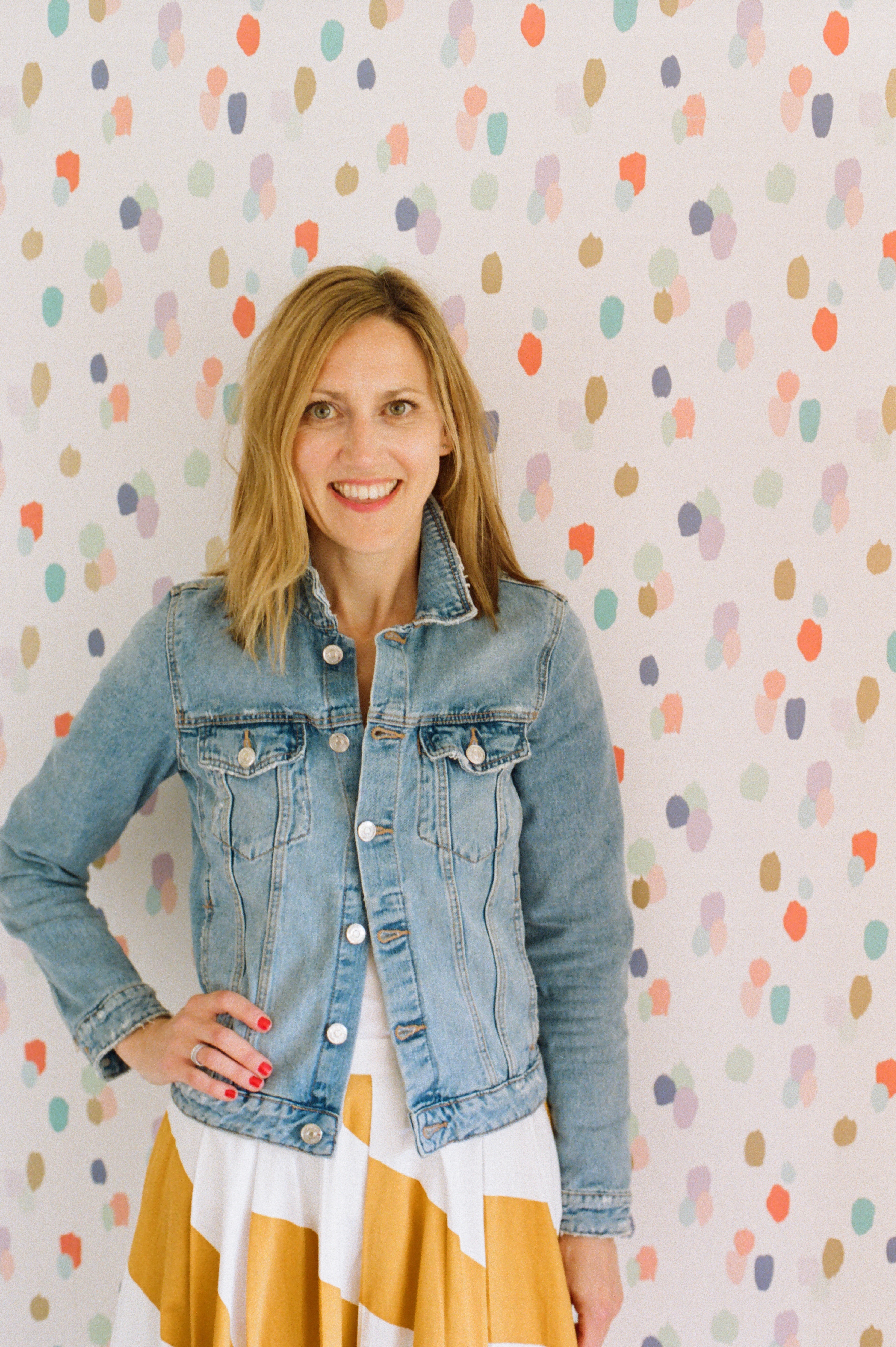 And just because the price tag isn't scary doesn't mean the results are any less fabulous! My work has been featured on Channel 5 'Dream Home Makeovers' and in numerous publications including Living Etc, 25 Beautiful Homes, Real Homes, KBB, Rue Mag and sheerluxe.com. And I hold the Best of Houzz 2022 awards for both Design and Service. Just have a read through some of my recent testimonials if you're still not sure.