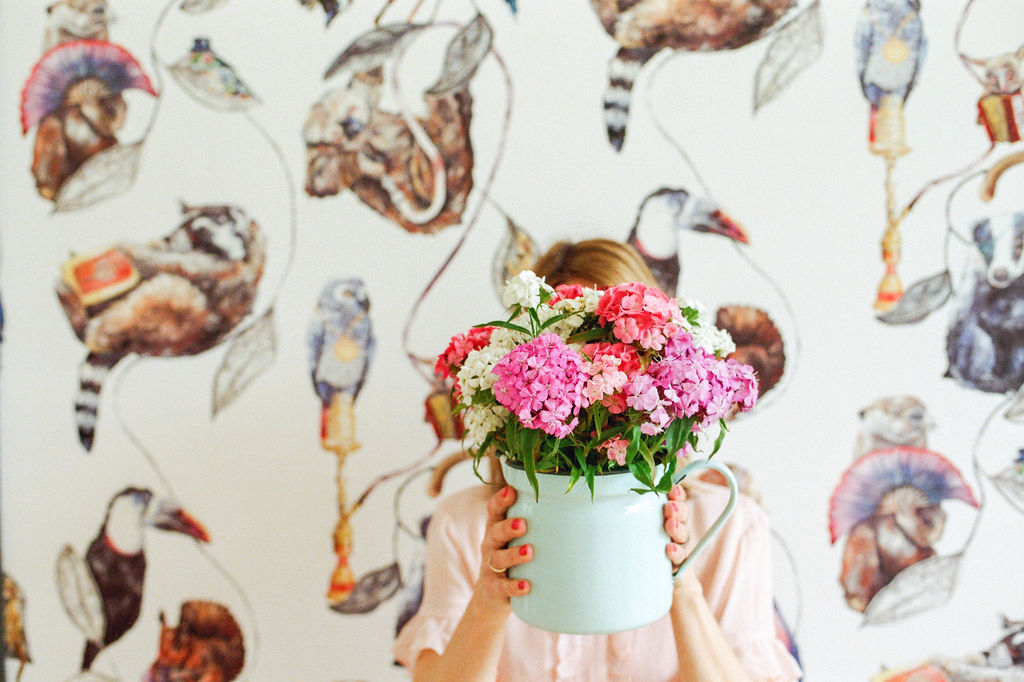 Jenny helped us to pick colours and styles for our new house and completely transformed how we see it. She really understood our needs and what would fit with our furniture and preferences and nailed it immediately! Her calm, considered approach was incredibly valuable and has encouraged us to be braver and use a wider range of colours. I would highly recommend Jenny and will be back to show her the results once we have finished!
Louise Foley, May 2021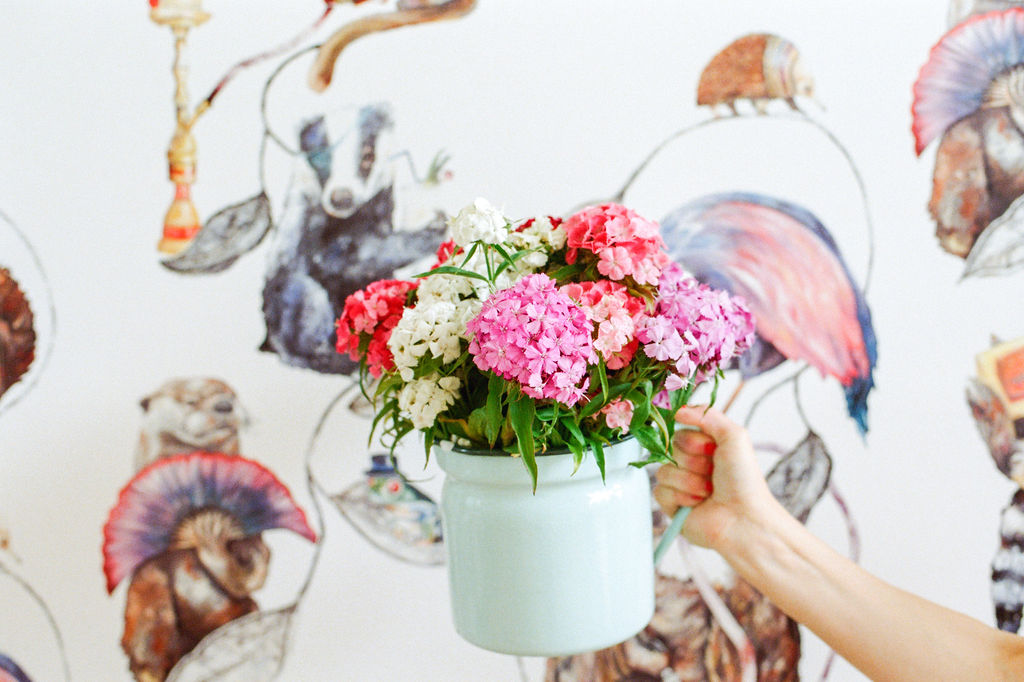 Jenny put together a fantastic design for my boring and mis-matched living room. She coaxed me outside my comfort zone to create something really special. The process itself is really easy and quick and having a shopping list created is great for a busy full time worker. I'd really recommend. I now can't wait to show off my living room when it's all completed!
Caroline Sharp, April 2021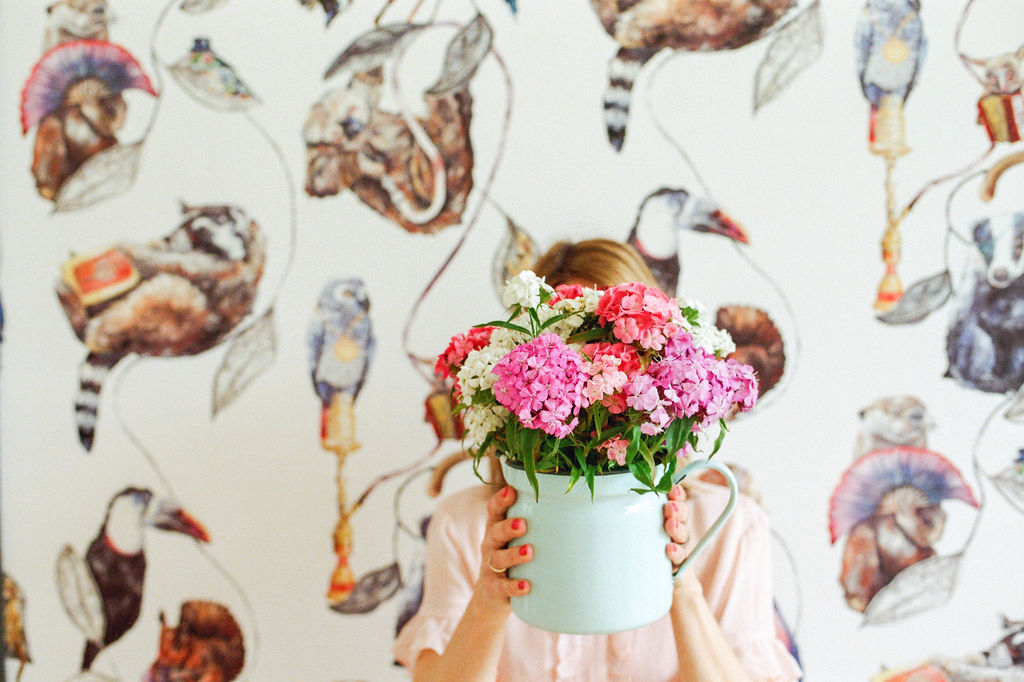 Really delighted with my designs from Jenny – it's a really easy and cost effective way to get some brilliant interior design plans – I would definitely recommend Jenny's online service to anyone considering doing any of their rooms up.
Suzanne Cunningham, February 2021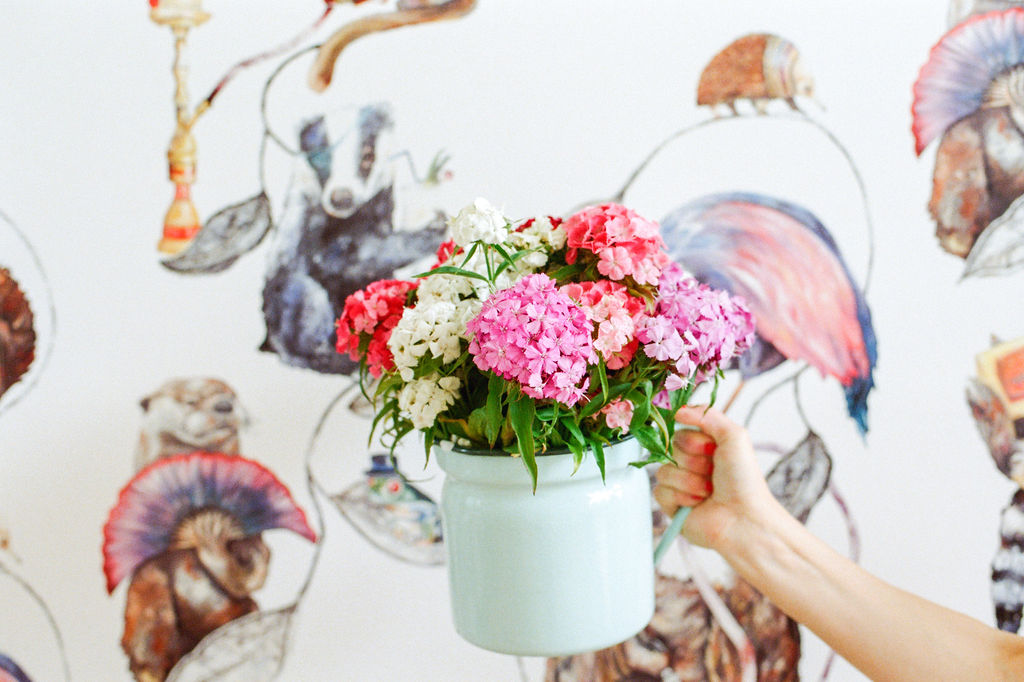 I approached Jenny having moved to a new home in which every room needs redecoration. Jenny immediately replaced my feelings of being overwhelmed and nervous with those of excitement and anticipation. She has a natural flare for colour, originality, practicality and sophistication, and her relaxed and amiable nature compliment her keen eye and inspirational ideas. She is also extremely efficient. I wouldn't hesitate to recommend Jenny.
Suzie Winters, January 2021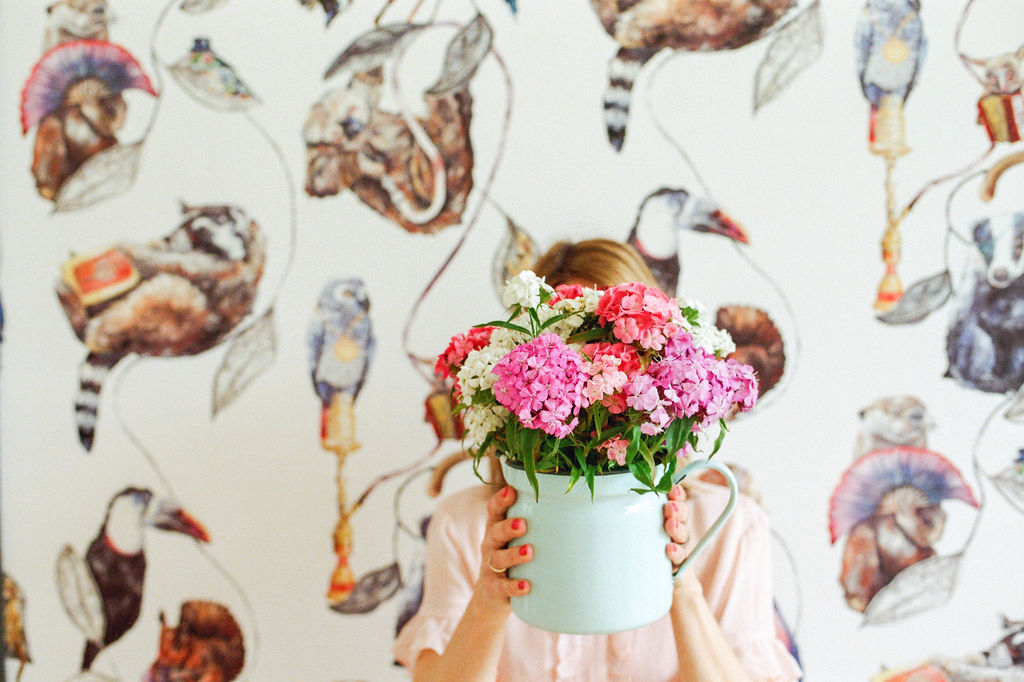 Jenny had a tough task ahead with a client like me. I'm never sure exactly what design I'd like, but also super-fussy. However, I couldn't have asked for a better designer. She listened actively and delivered to perfection with every one of my 7 room designs. Such creativity with the floor plan set up and uniqueness in chosen items. I'll really miss working with you Jenny – you have helped me make my new house a home.
Ayesha Hakim, December 2020