1:1 Consultations
Sometimes it's not about needing a whole new room designed, more a bit of guidance with the things that are driving you crazy in your home.
These 1:1 sessions will give you the clarity to move forward with confidence from wherever you have got to in your decorating journey so far…
Consultations are charged at £150 for 1.5 hours.
'Helping Hand' Consultation
Perhaps you have made a good start but got stuck along the way, or you need to incorporate existing furniture and accessories into a gorgeous new scheme.
Fresh eyes and a guiding hand can often be all that's needed to transform your space from fine to fabulous, and this session will leave you confident in your direction and bubbling with enthusiasm to get cracking!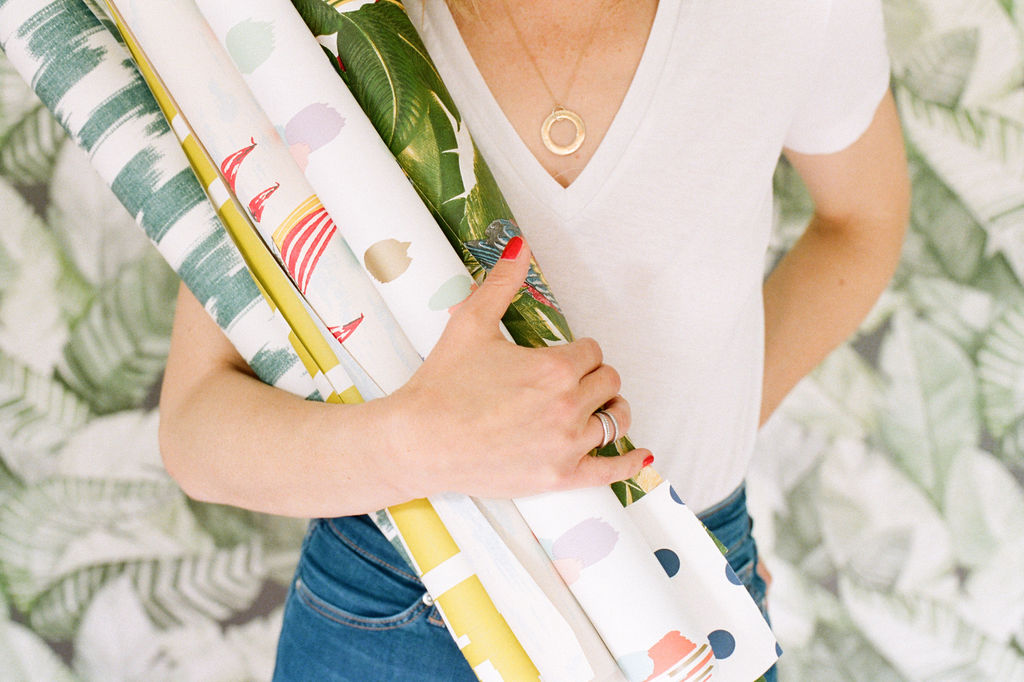 'Colour Me Happy' Consultation
Do you want to add colour to your home but you just don't know where to start?
In this consultation, I will take you through a step by step process to clearly identify the tonal colour family with which you instinctively identify.
You can then move forward with the tools to confidently implement this your own home.