1:1 Consultations
Sometimes it's not about needing a whole new room designed, more a bit of guidance with the things that are driving you crazy in your home.
These 1:1 sessions will give you the clarity to move forward with confidence from wherever you have got to in your decorating journey so far…
Consultations are charged at £120 for 1.5 hours.
'Helping Hand' Consultation
It's not often we have the budget available to start from scratch when designing our interiors, and fresh eyes can often be all that's needed to transform a space from fine to fabulous.
During this session I will work with your existing furniture and accessories and suggest small changes that will make a huge difference to the way you feel about your home.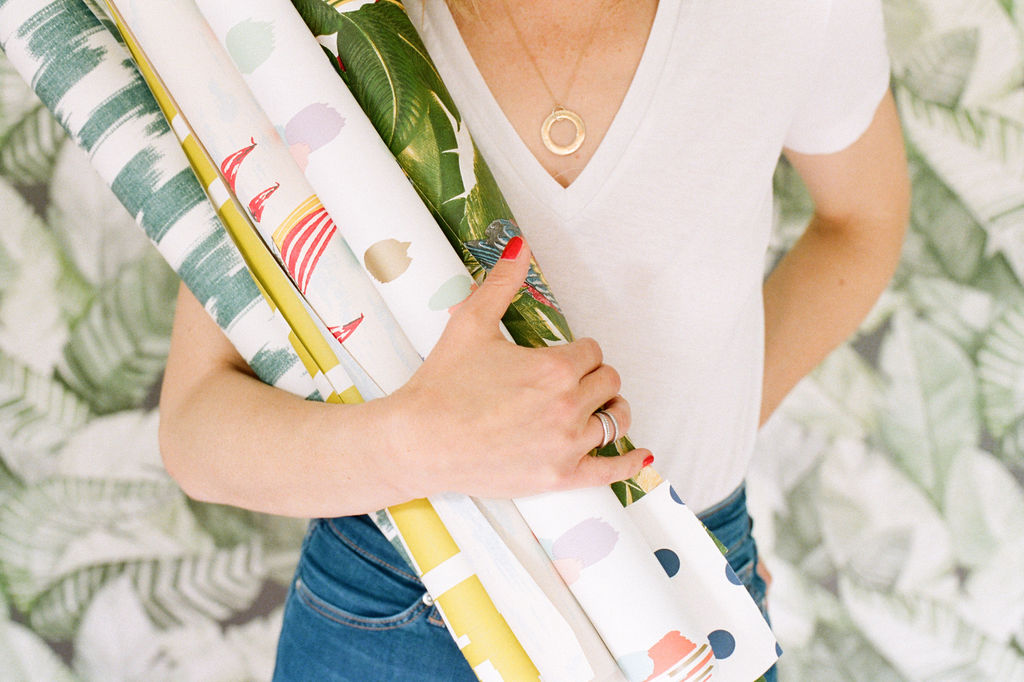 'Colour Me Happy' Consultation
Do you want to add colour to your home but you just don't know where to start?
In this consultation, I will use elements of Colour Psychology to take you through a step by step process to clearly identify the tonal colour family with which you instinctively identify.
You can then move forward with the tools to confidently implement this your own home.
'Stuck In A Rut' Consultation
It can often feel overwhelming making all the decisions needed when renovating your home and it's very easy to lose direction along the way.
Can't decide on the feature wallpaper? Not sure how to narrow down all those samples to a winning combination? During this session I will get you back on track and confident to move forward with clarity.
'Stand Out From The Crowd' Property Staging
Ensure your property stands out from the crowd and is looking its best for those potential buyers by engaging me and to take the stress out of the staging process for you.
This service ranges from a quick de-clutter and styling of your existing furniture and accessories, to a full action plan to get your property looking tip top and ready for the market.
(Price dependent on scope of work)