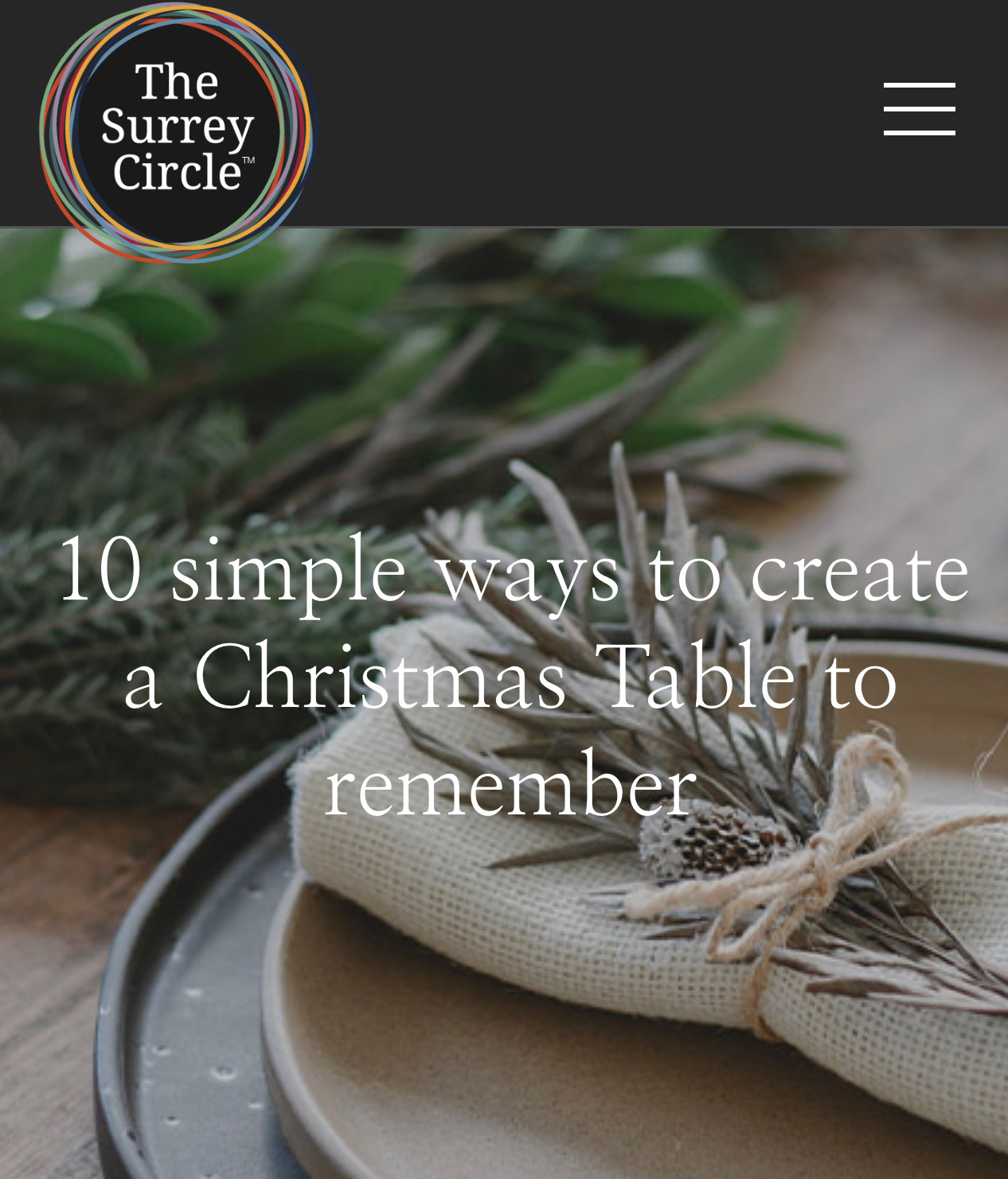 The Surrey Circle
Jenny Branson shares her 10 simple ways to help you create a Christmas table to remember!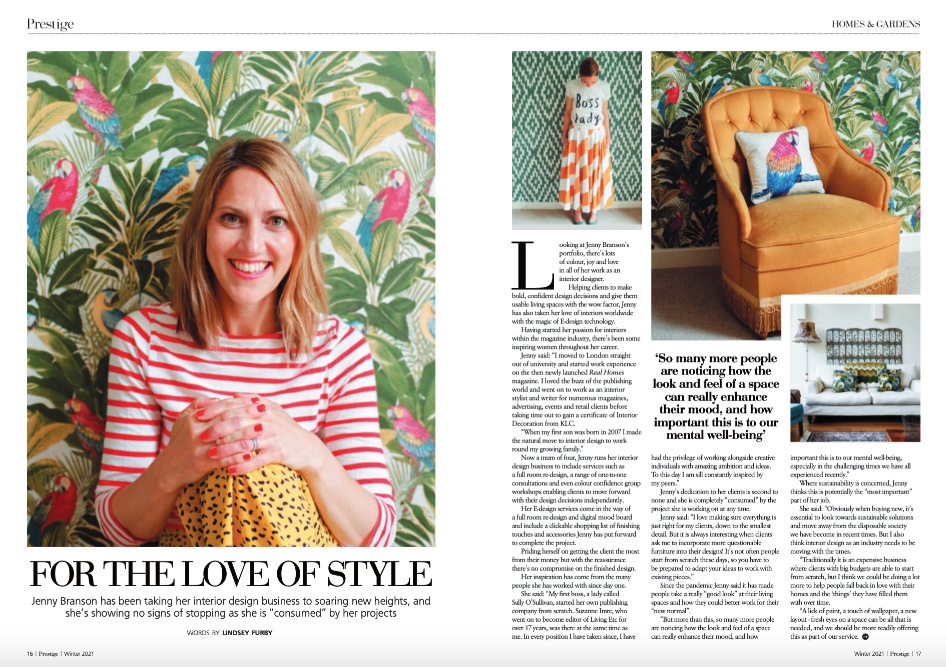 Sussex Prestige Magazine
For The Love Of Style – In conversation with Lindsey Furby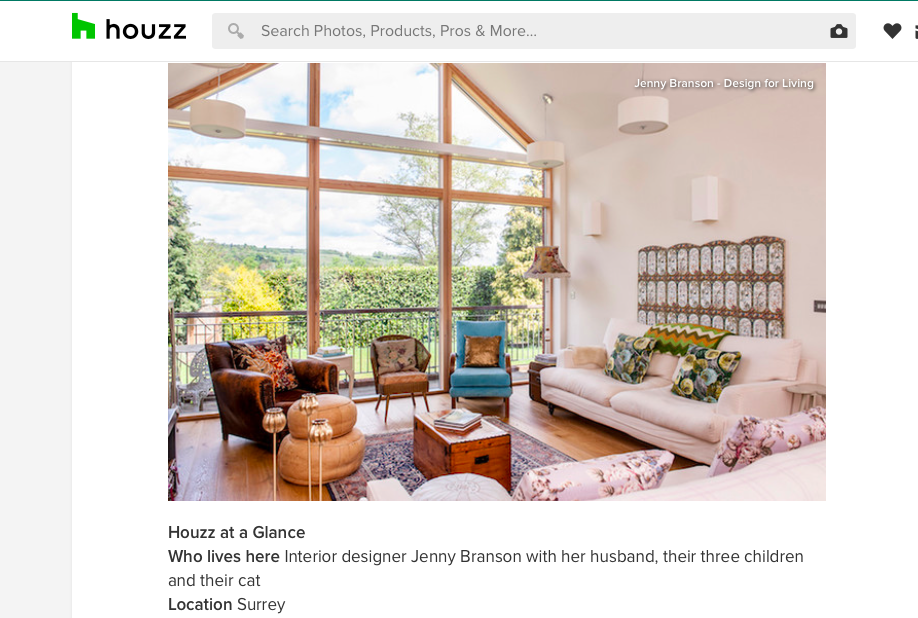 Houzz Tour
Houzz Tour: A Brand-new Home Personalised with Vintage Treasures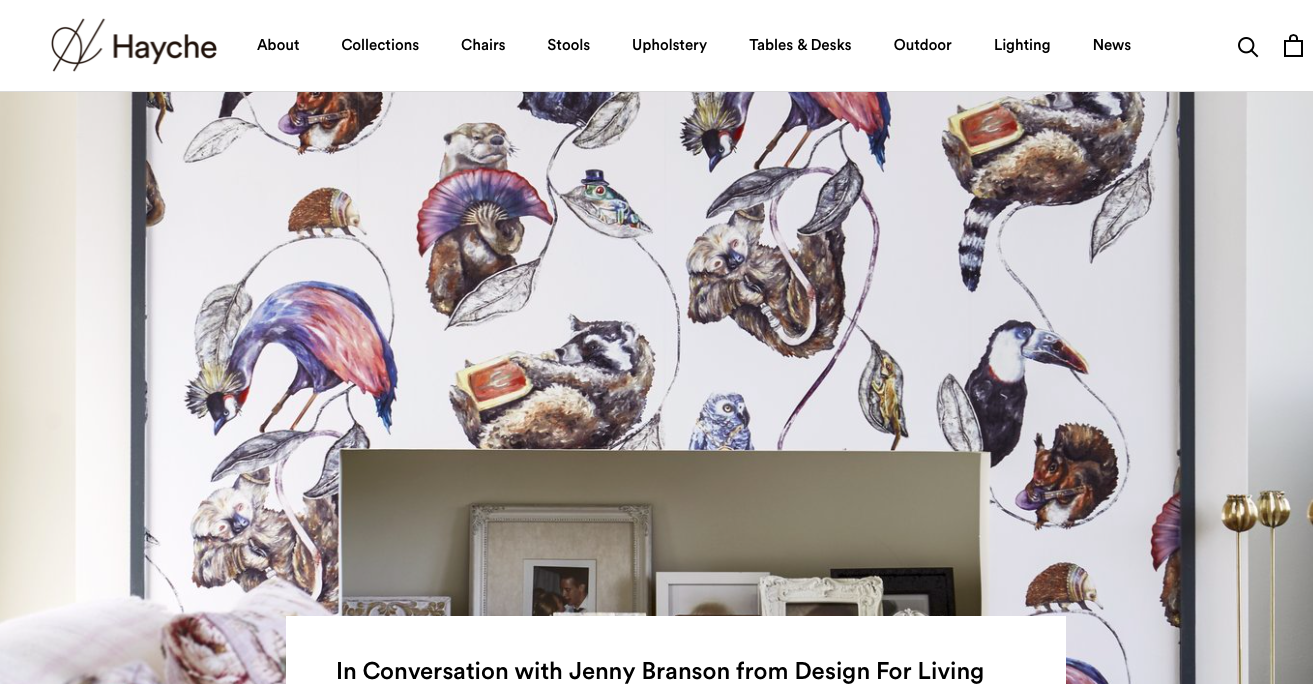 Hayche
In Conversation with Jenny Branson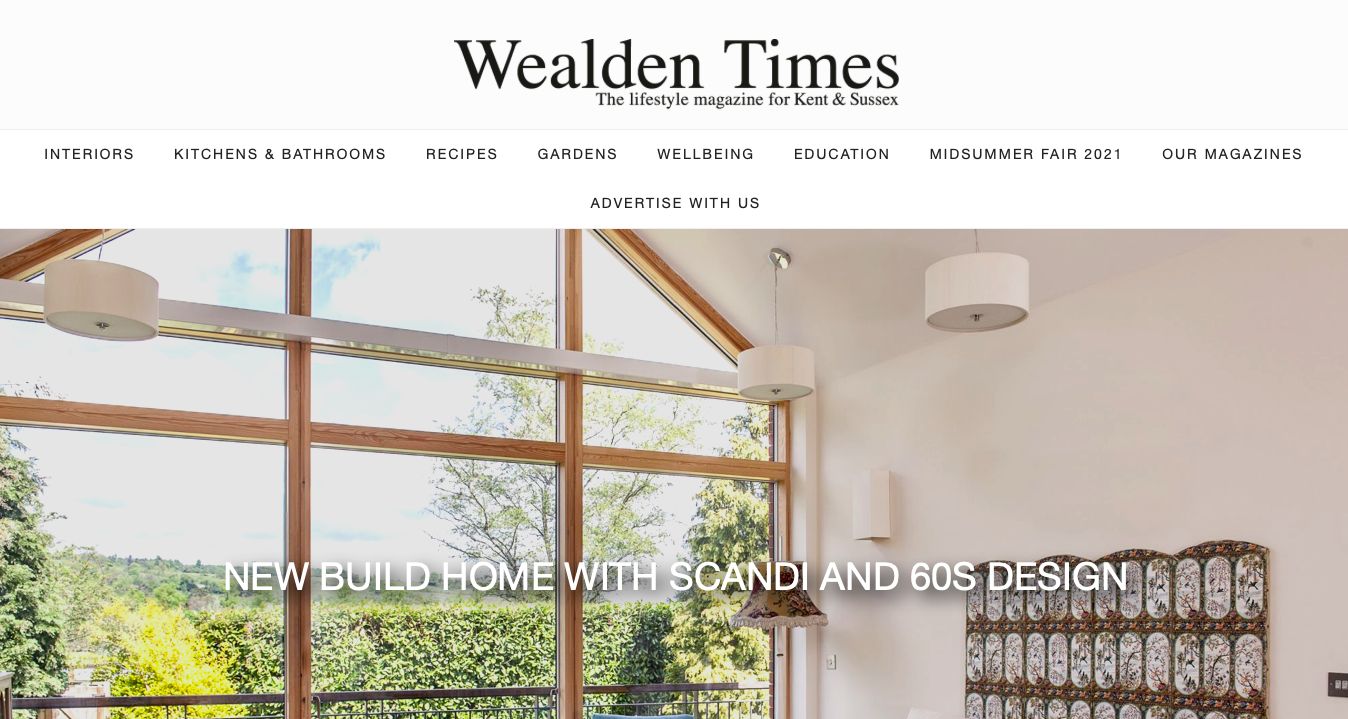 Wealden Times
New build home with Scandi & 60s design.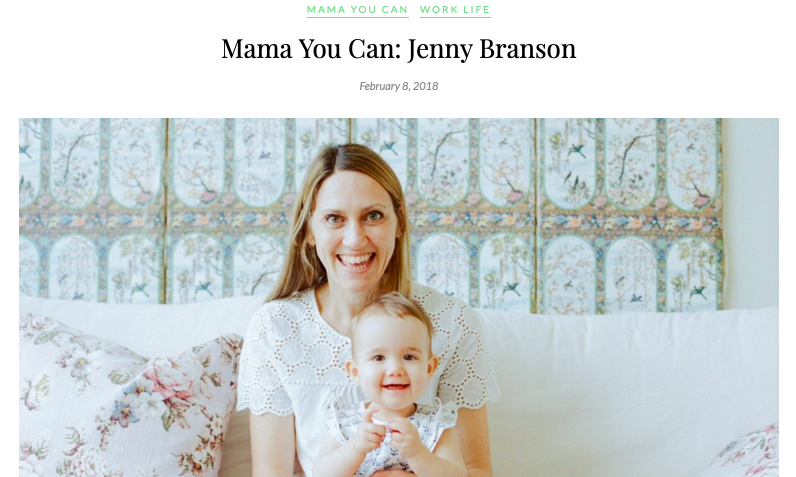 Mama You Can
Mama You Can: Jenny Branson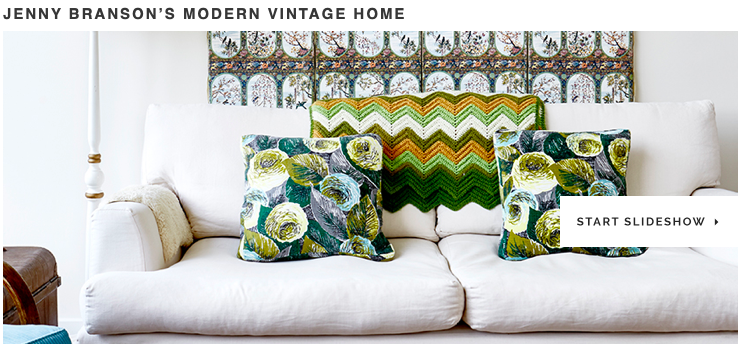 Rue Magazine
Jenny Branson's Modern Vintage Home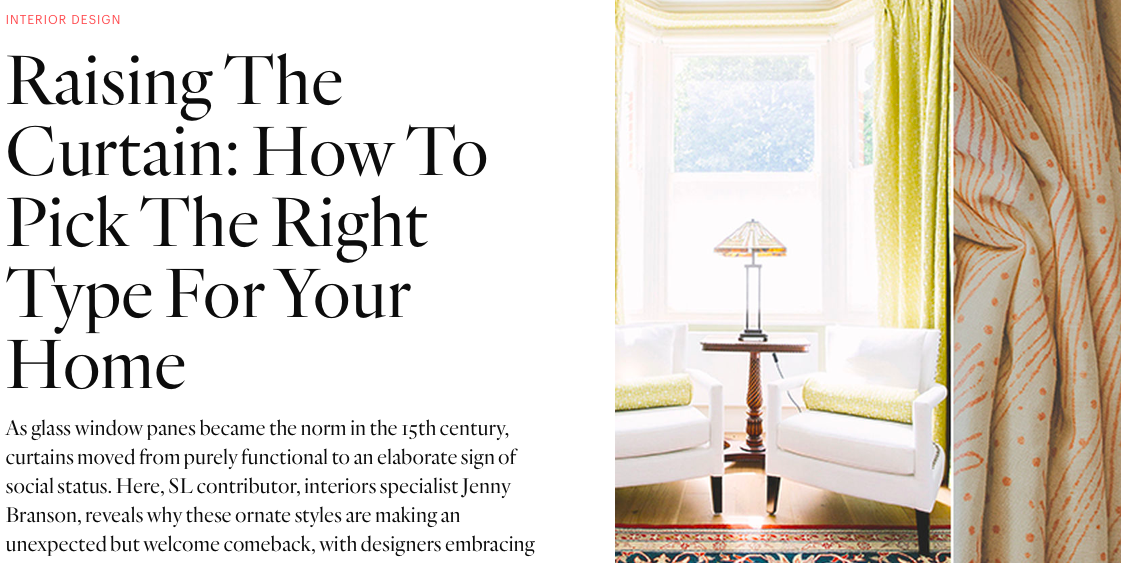 Sheerluxe.com
Raising The Curtain: How To Pick The Right Type For Your Home
By Jenny Branson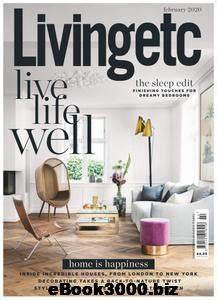 Living Etc
13 curtain ideas and styles to help you pick the best drapes for your room.
By Jenny Branson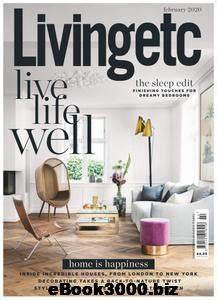 Living Etc
How to measure curtains – a quick and easy guide.
By Jenny Branson

Decor Blueprint
How to create an interior design questionnaire for new clients.
Contribution by Jenny Branson