April 5, 2021
Monday Mood Board – Circus Vibes
It's Bank Holiday Monday in the UK and in the absence of anything open I'm bringing the holiday vibe to your living rooms with this circus inspired Monday Mood Board – a quick lesson in how to go about designing a cool kids room. I've got all the feels for the Oka side table. Watch this space for an appearance in one of my room schemes very soon…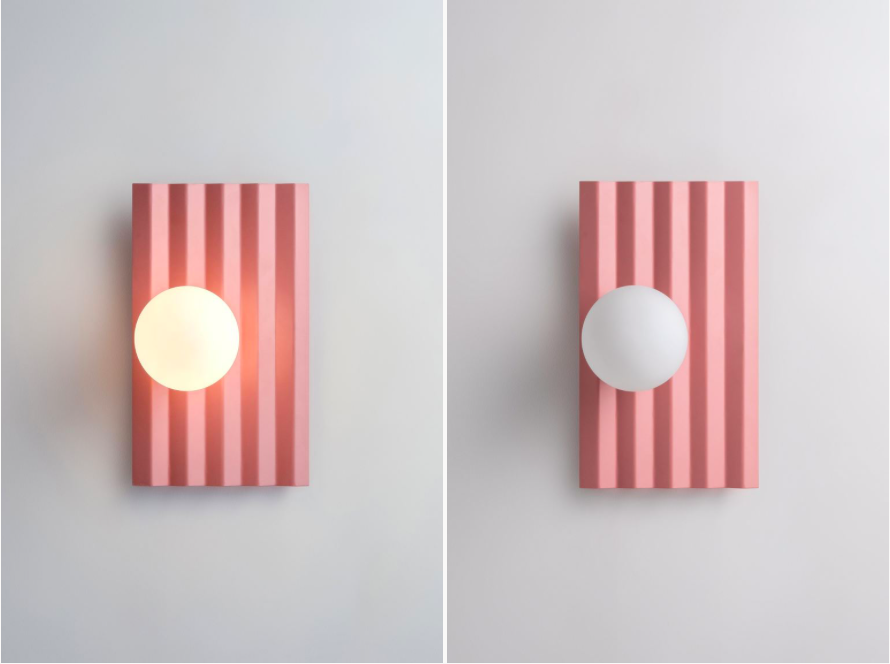 Pleated Metal Wall Light
Corrugated metal forms elegant pleats to make this feature wall light a stand out in the collection.
£99.99 H&M HOME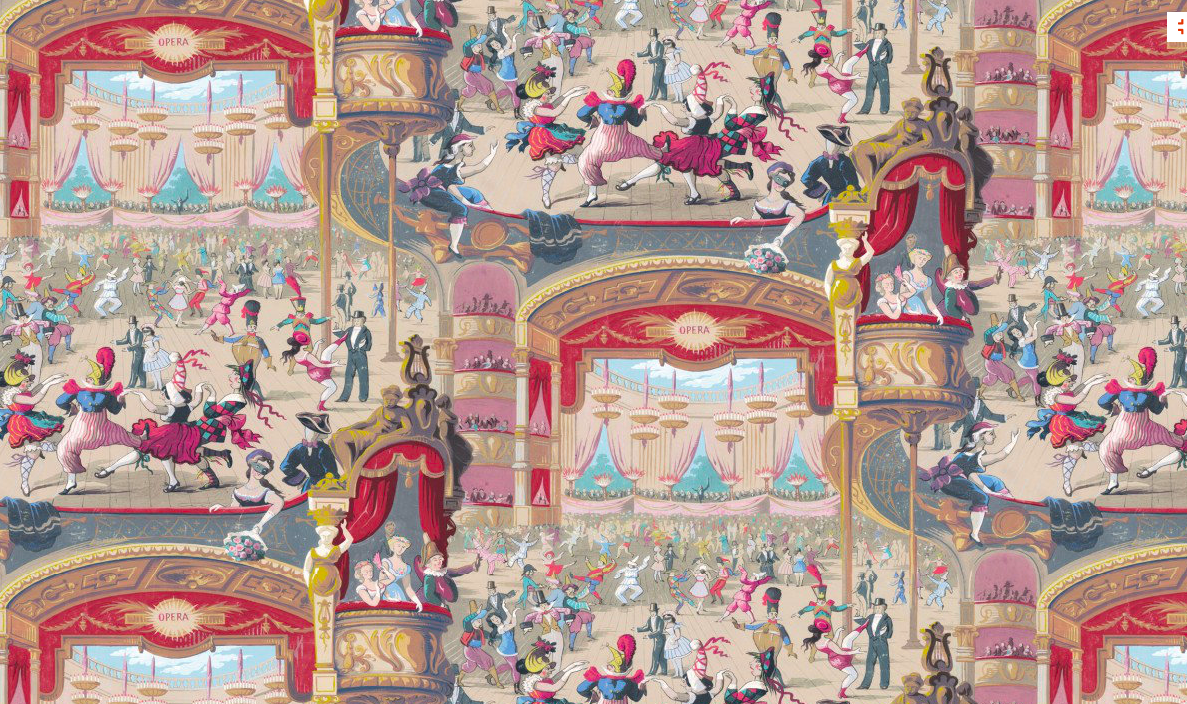 Cole & Son Cabaret Wallpaper
A highly unusual archive design, Cabaret is an exuberant wallpaper with a strong narrative. With its carnival imagery and colouring, featuring whirling dancers, this design measures 68.5cm wide, repeats on a halfdrop and is offered as a single handsome colour way. Please request a sample for true colour match.
£120/roll Cole & Son at Wallpaper Direct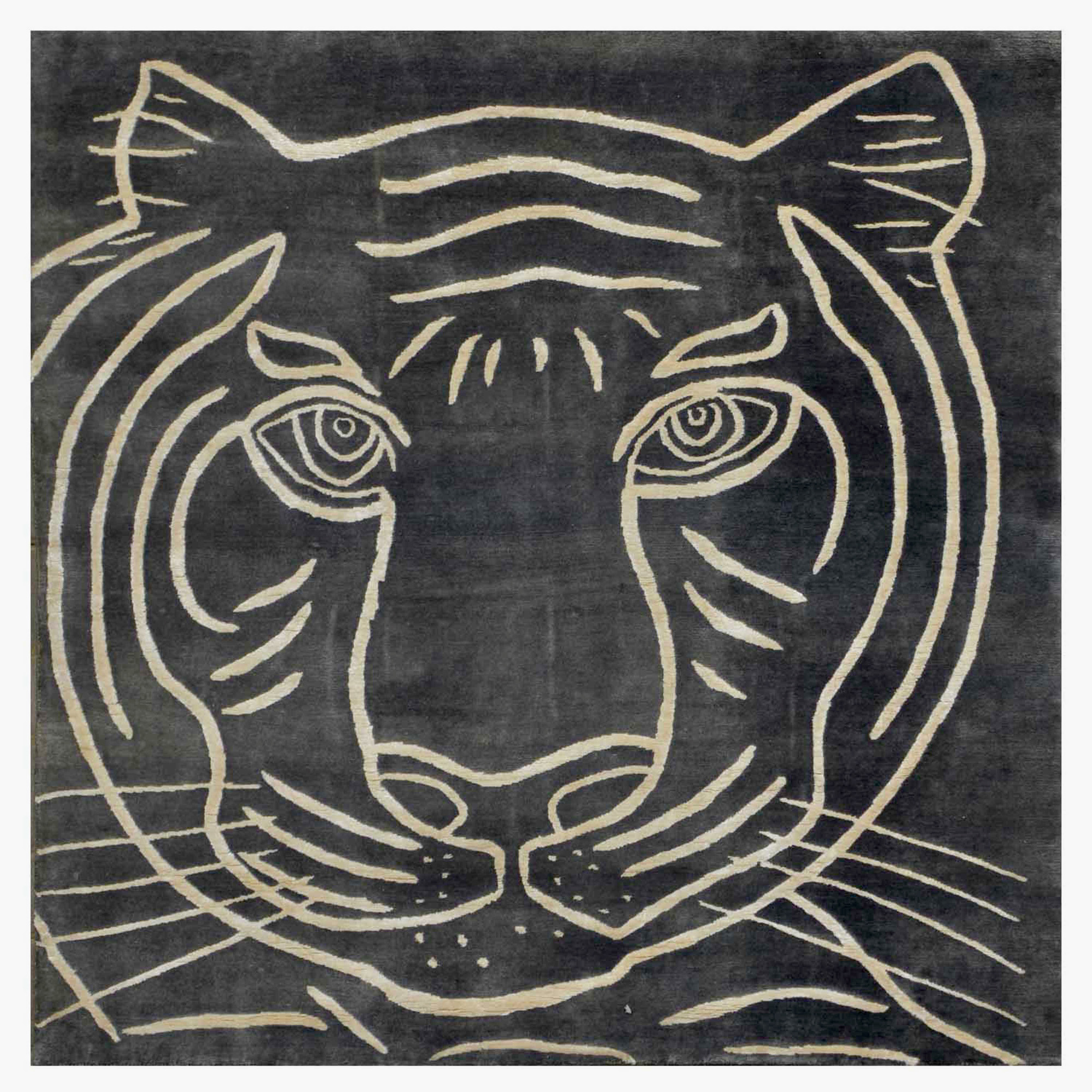 Tiger by Jane Bristowe
Hand Knotted wool and art silk 100 knots/sq inch
£685/sqm Amy Kent Rugs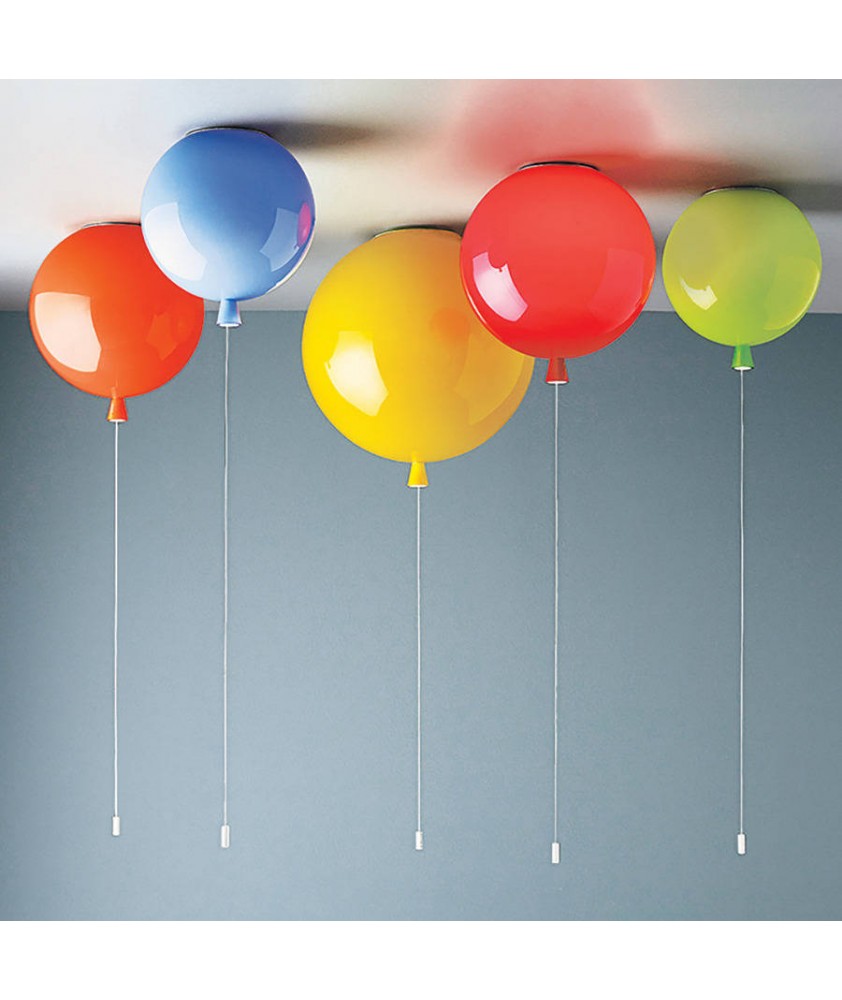 Memory Balloon Ceiling Light
The Memory Collection comprises of wall and ceiling fixtures, inspired by memories of childhood – perfect for a child's room, a nursery or for those with a sense of fun.  These balloon lights are of exceptional quality and hand made to order.
£187 John Moncrieff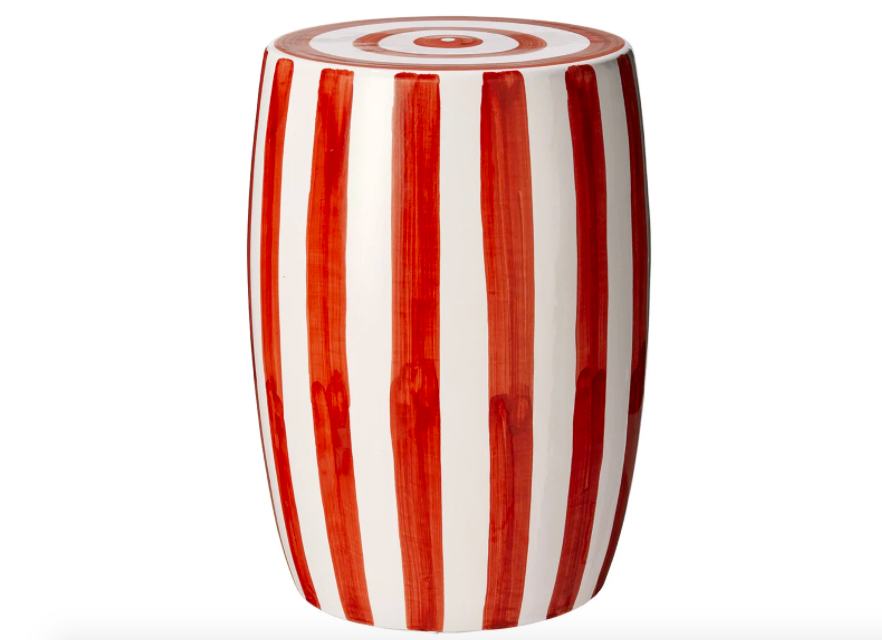 Rander Ceramic Stool - Red/White
This unique hand-made ceramic stool is hand-painted with thick red and white stripes and can be used both indoors and outdoors – The stool is glazed, so it can be used outdoors but should be brought in when not in use to avoid damage.
£175 Oka
Do you want to add colour to your home but you just don't know where to start?
GET IN TOUCH to find out all about my 'COLOUR ME HAPPY' CONSULTATION
Click here to find out more
adding colour to your home, children's bedroom ideas, colourful interiors, colourful kids, colourful kids rooms, cool kids, cool kids room, decorating, decorating with colour, designing a kids room, fun children's rooms, interior design advice, interior design tips, kids decor, kids interiors, kids room ideas, nursery ideas
Widgets