January 20, 2022
New Year New Home – Easy ways to give your home an instant facelift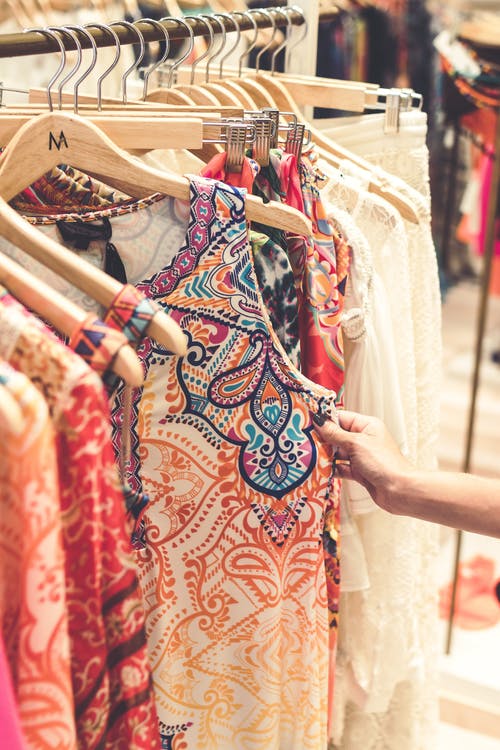 DECORATE LIKE YOU DRESS
If you are looking to introduce more colour into your home, then look to your wardrobe to see which colours you are naturally drawn to. Find your favourite pieces, take them out and see if there is a colour trend running through them.
TOP TIP: Your interiors should be a reflection of YOUR taste, not anyone else's. Surrounding yourself with the colours you feel most happy wearing should make you happy in your homes as well.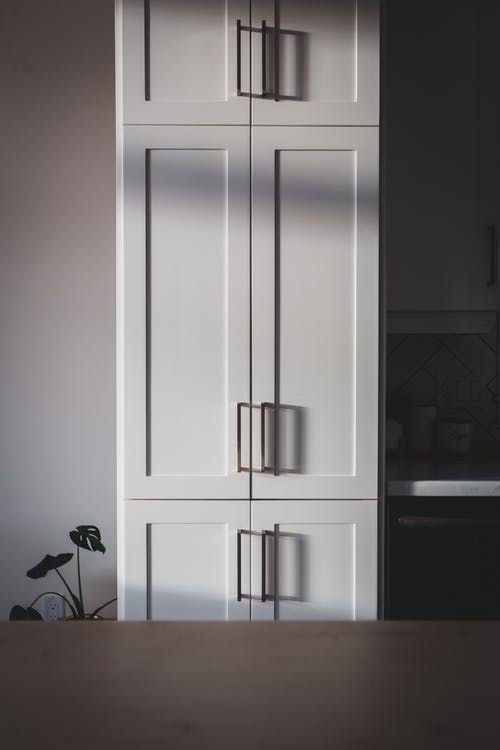 IT'S ALL IN THE DETAILS
Changing up your knobs and handles can instantly transform a kitchen without the need for new units. What a fantastic trick! Make sure you are selecting handles or door pulls that will utilise the existing holes in the units, and do keep hold of the originals so you can pop them back in place before you move on.
TOP TIP: Make sure you measure the distance between the fixing holes, not the total length of the handle when replacing like for like.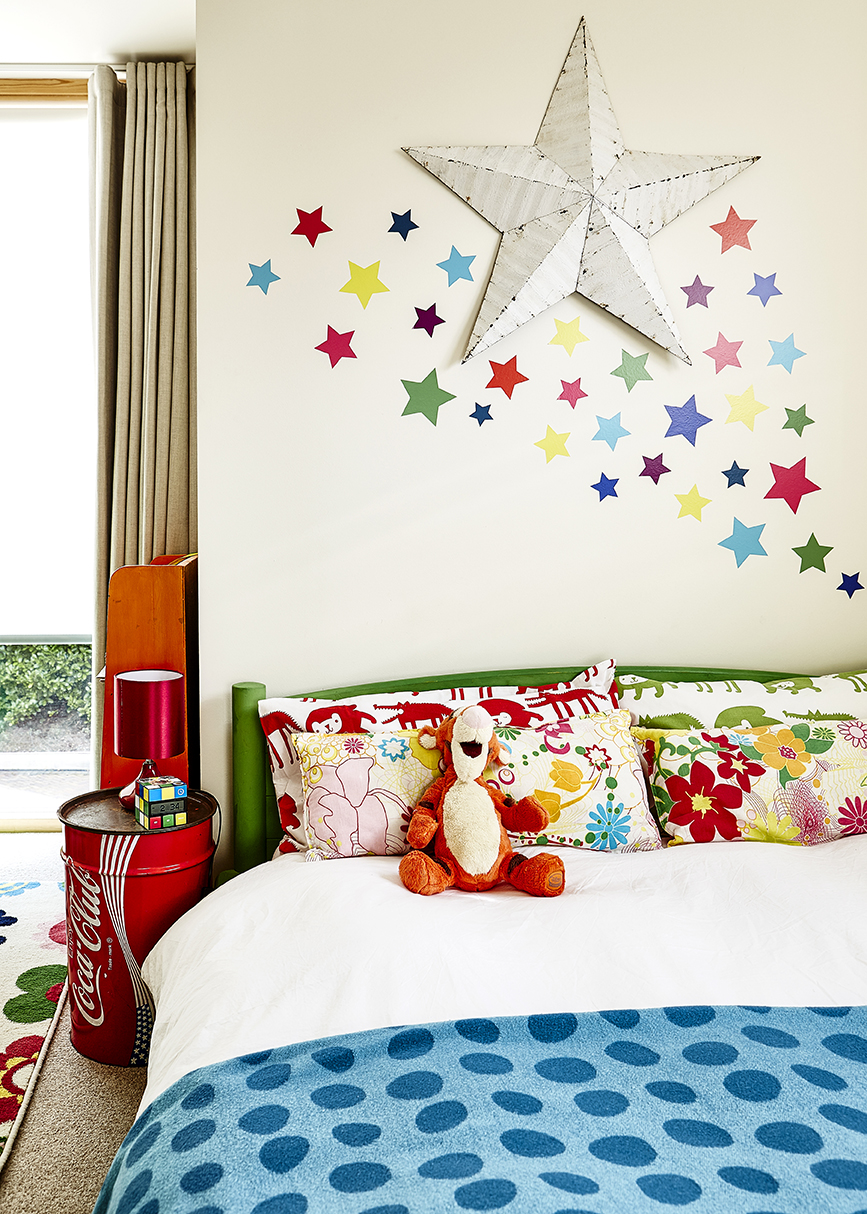 PEEL & STICK
If there was ever a way to pack a design punch in your home without committing long term then using removable wallpaper and wall decals is it. Look to creating a feature wall in your room – you don't have to cover the whole space in wallpaper, but one carefully chosen wall can bring focus to your room and immediately elevate a space beyond the pale.
TOP TIP: Match the background colour of your wallpaper to your existing wall colour for a seamless finish.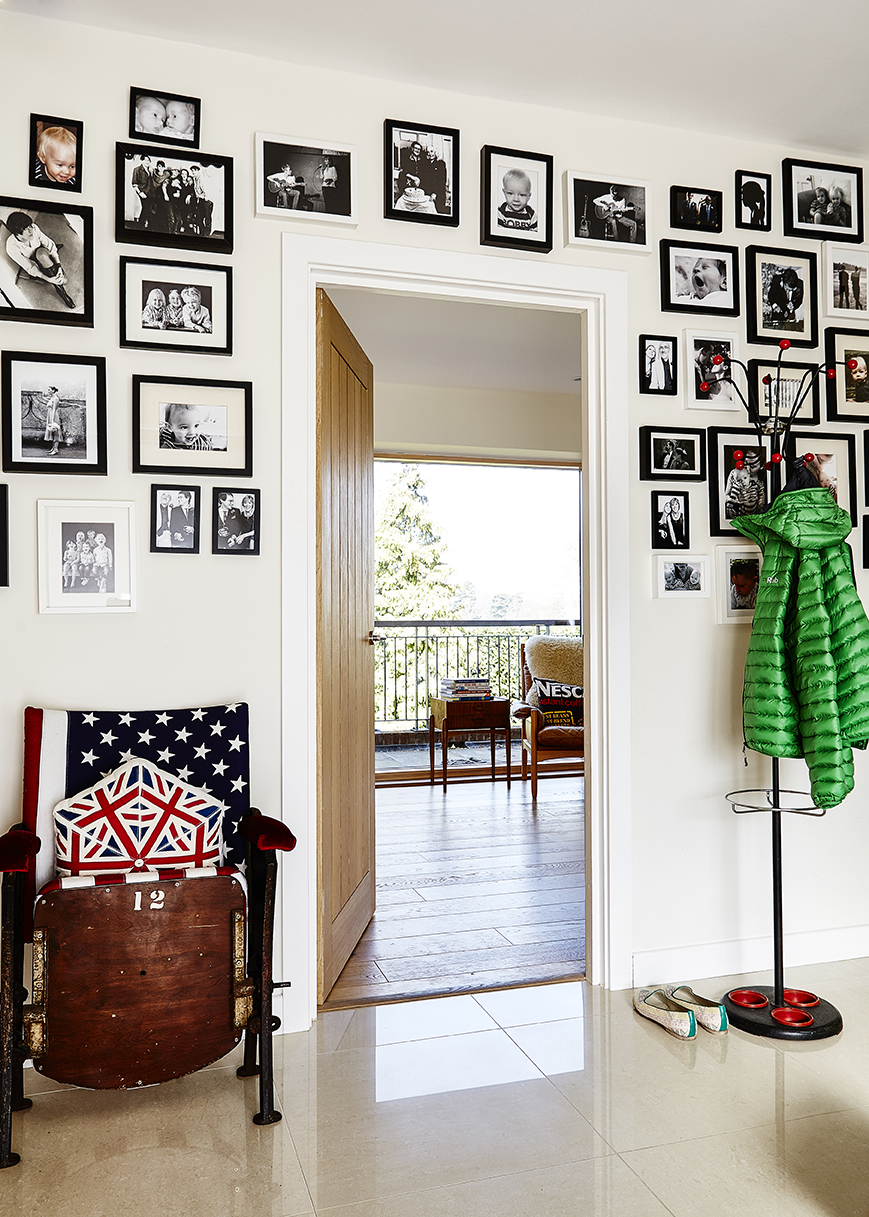 FRAME IT
A gallery wall is a stylish collection of framed photos or artwork grouped together on a wall. Make sure your groupings and colour theme make sense – all black and white photos, all vintage frames, all abstract artworks or all portrait paintings for example. And pay attention to the space between the images – make sure this is uniform or it will just jar on the eye.
TOP TIP: Play around with your pictures on the floor before committing and then take a photo of your arrangement when you are happy. You can then use this as reference when you start hanging everything up.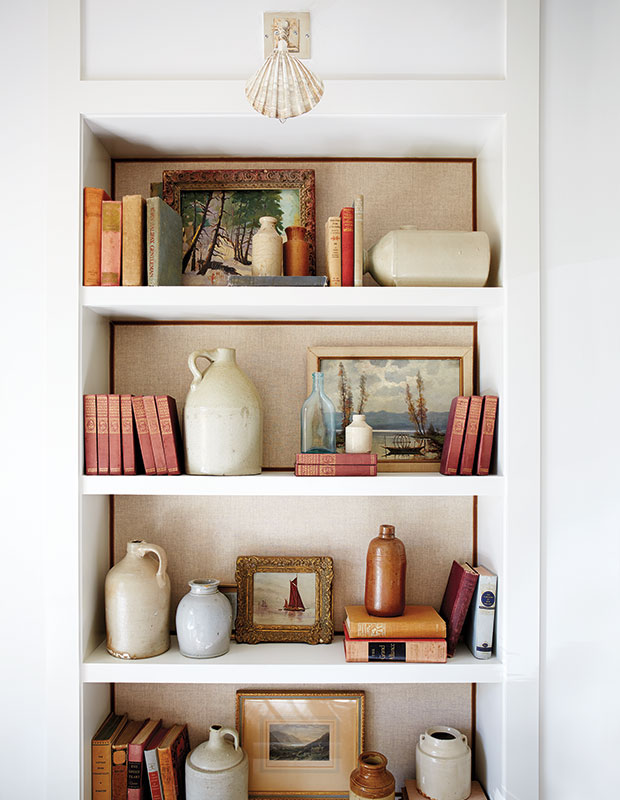 EMBRACE THE SHELFIE
This is insta-speak for a curated collection of items that sit on shelves or flat surfaces around your room. Remember to arrange items in odd numbers (work up from 3) and work with a similar theme like glass vases, photo frames or sculptural objects which vary in size and shape to create interest in the grouping. 
TOP TIP: Colour code your books! – a great way to use existing props to give your space the wow factor.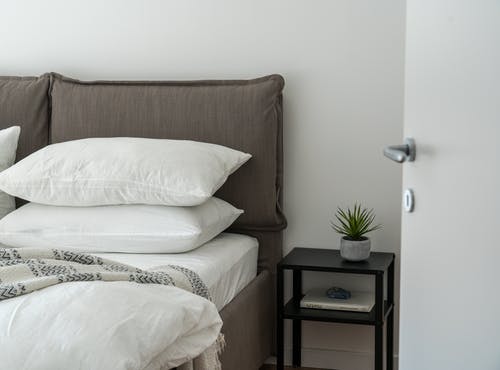 PILLOW TALK
Have you ever been in a hotel room where there hasn't been an abundance of pillows on the bed? If you're after that opulent look then invest in an extra pillow for each person and suddenly your sleeping quarters will look a whole lot more inviting.
TOP TIP: Don't over do the scatters or it will all start to look ridiculous! Instead, think about investing in one statement rectangular cushion to sit across both sides of the bed.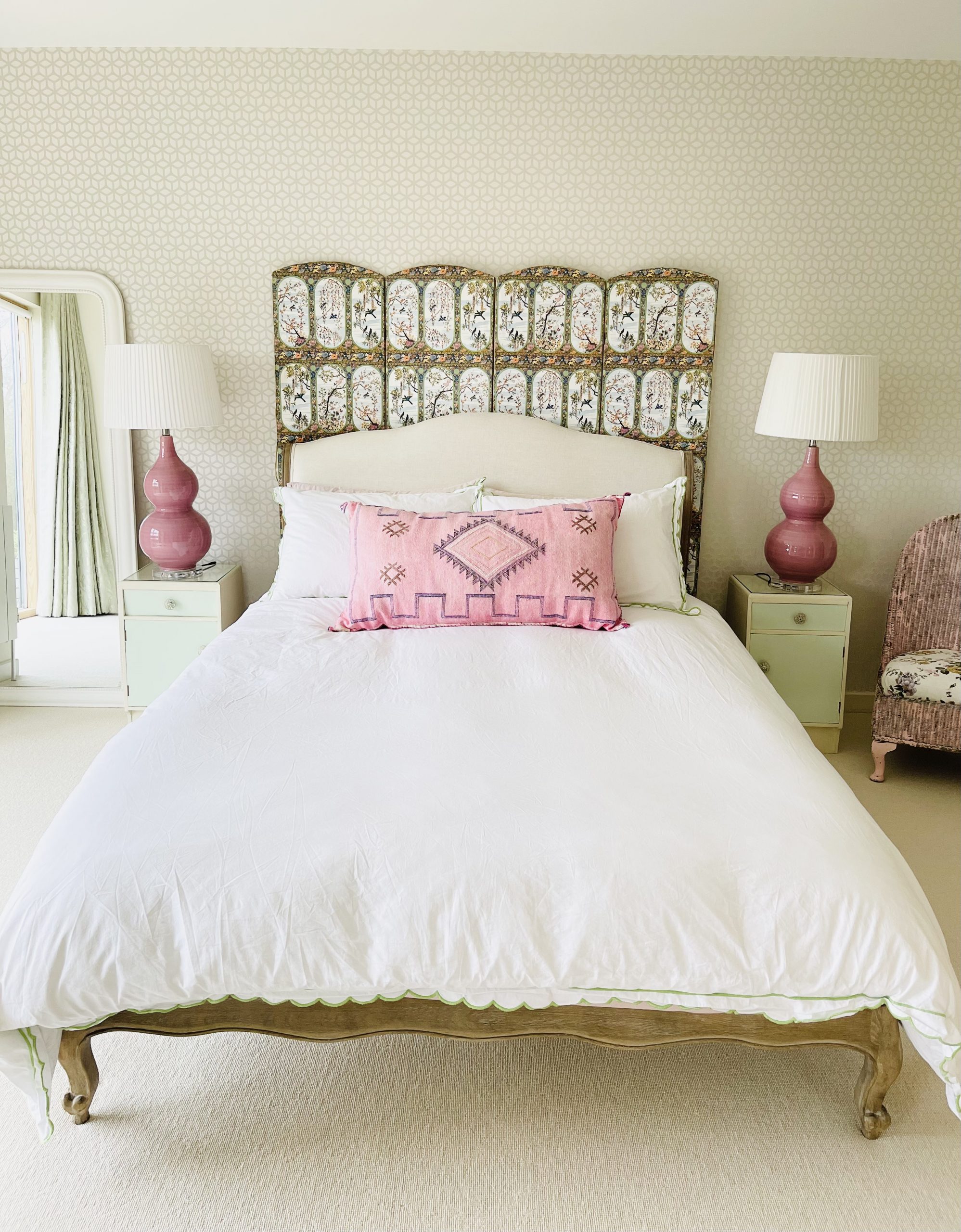 HEAD OVER HEELS
Instantly elevate a divan by creating a focal point headboard on the wall behind the bed. Stand a folding screen flat against the wall for added drama, hang large cushions from a curtain pole for a comfortable backdrop or simply paint one on the wall!
TOP TIP: Make sure your headboard spans the whole width of the bed or more rather than stopping short each side. This will prevent the proportions looking out of place.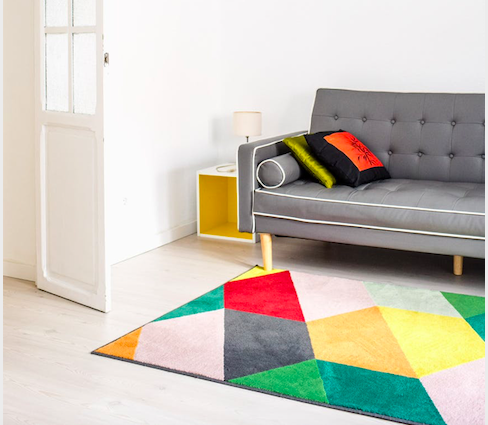 FLOOR STORY
Rugs are a great way to instantly add interest, texture and colour to a room. Subtle patterns are particularly good if you are working with neutral furniture as well – tie in your cushions and throws with the same colour palette for added impact.
TOP TIP: Go big or go home! Make sure at least all the front legs of your living room furniture are on the rug. This helps to give a feeling of space and opulence to the room.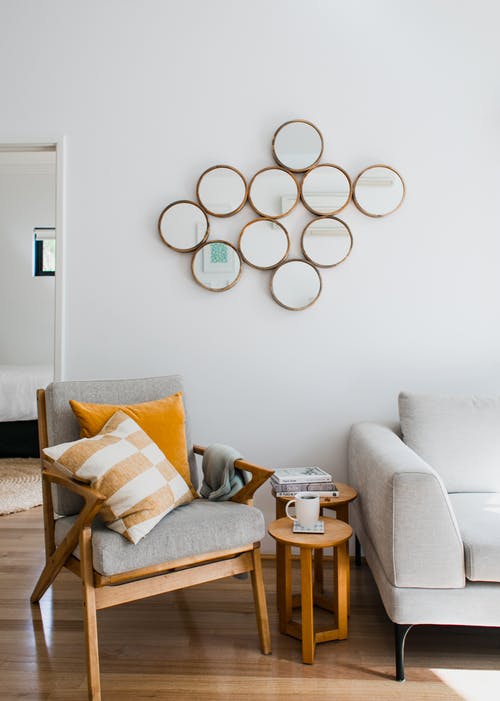 MIRROR MIRROR ON THE WALL
Mirrors serve to bounce the light around a given area, creating the illusion of more space than you actually have. Don't worry about them being particularly functional for looking at yourself in. Rather think of them as decorative pieces that are there to serve a purpose. 
TOP TIP: Make a really striking feature of an otherwise boring space by creating a whole mirror gallery wall.
Widgets