March 18, 2021
How to get a hotel style bedroom on a budget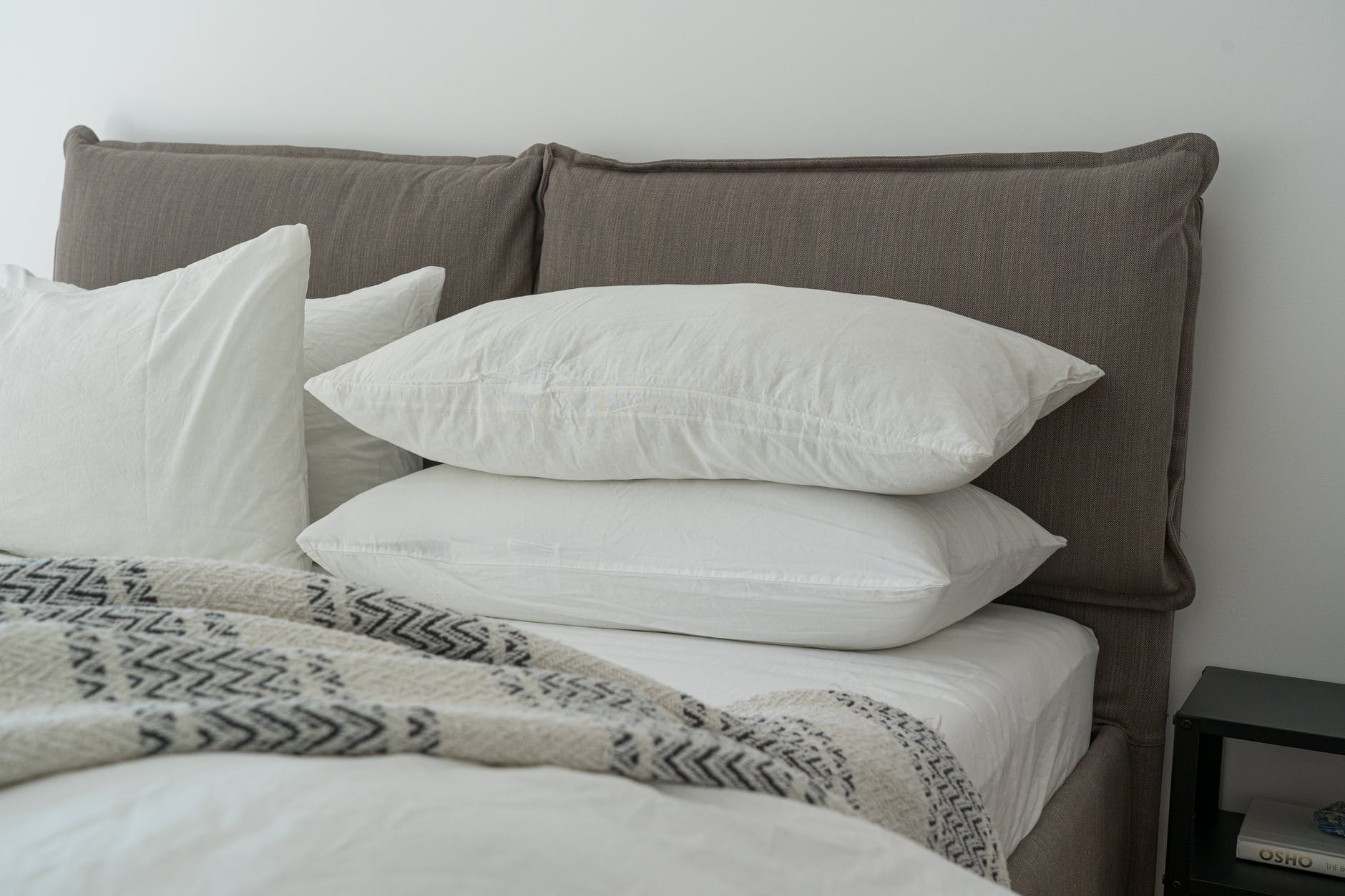 Pillow Talk
Have you ever been in a hotel room where there hasn't been an abundance of pillows on the bed? If you're after that opulent look then invest in an extra pillow for each person and suddenly your sleeping quarters will look a whole lot more inviting.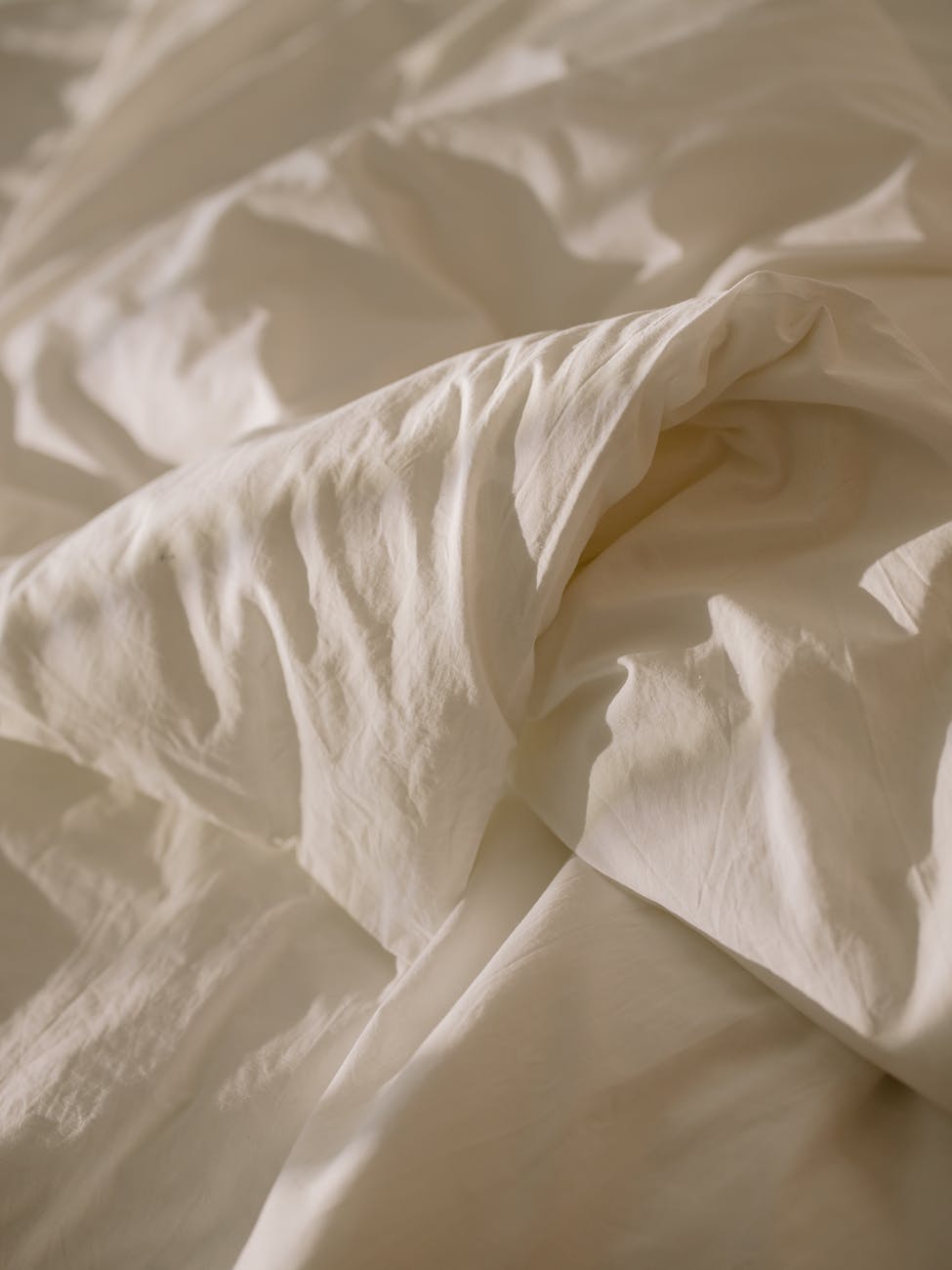 It's all white on the night
Have you noticed that hotel bedrooms pretty much always have white bed linen? There is nothing better than crisp white sheets for an immediate clean, fresh, classic and classy update to your bedroom. There is an abundance of choice on the high street at great price points so no excuses please!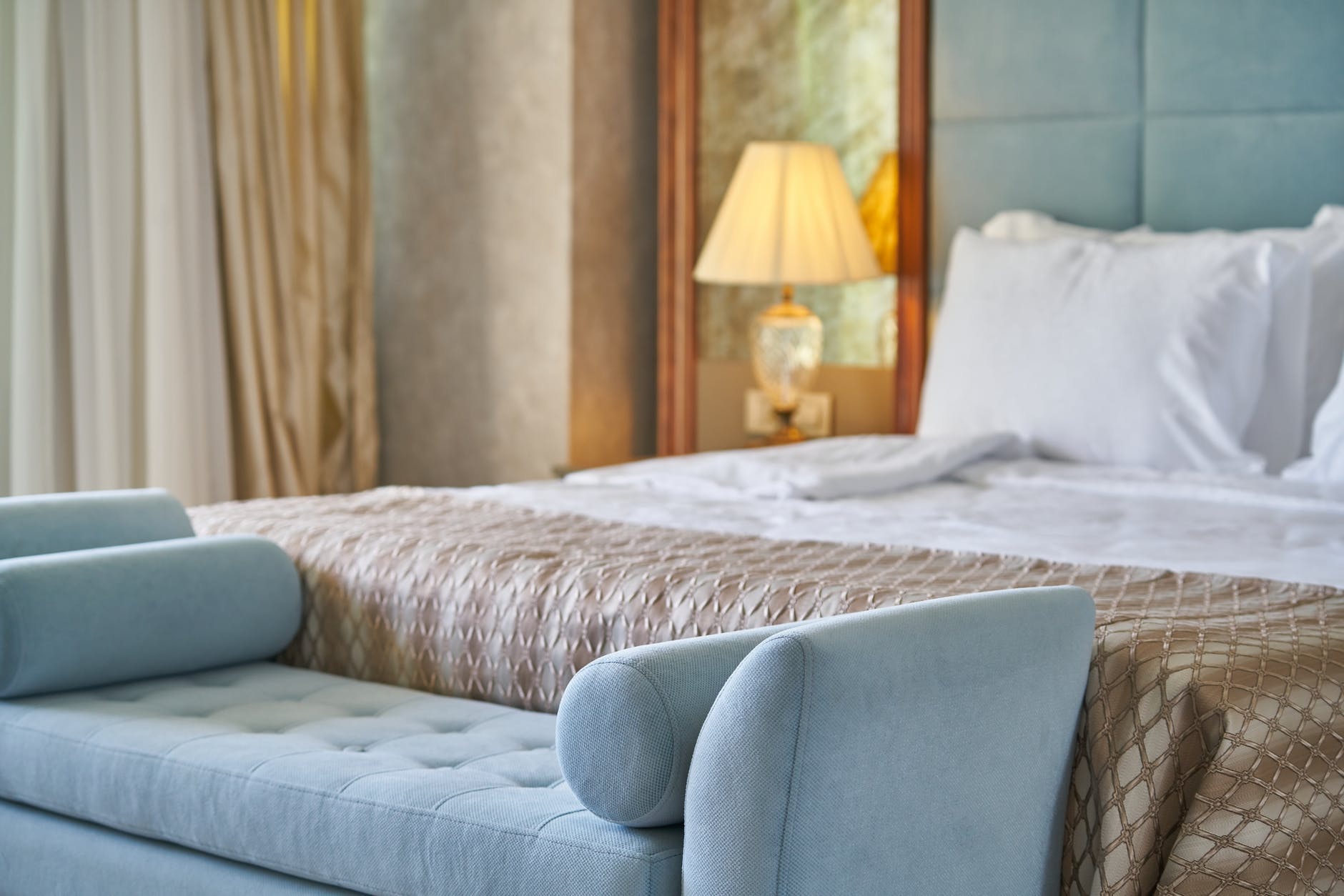 All about the ottoman
You might not have room for a sofa or large accent chair in the bedroom, but a simple ottoman bench at the foot of the bed will give you that air of grandeur you are after. Opt for a storage ottoman to hide away all those crisp new bed sheets and you've got function and fabulous all wrapped into one neat package!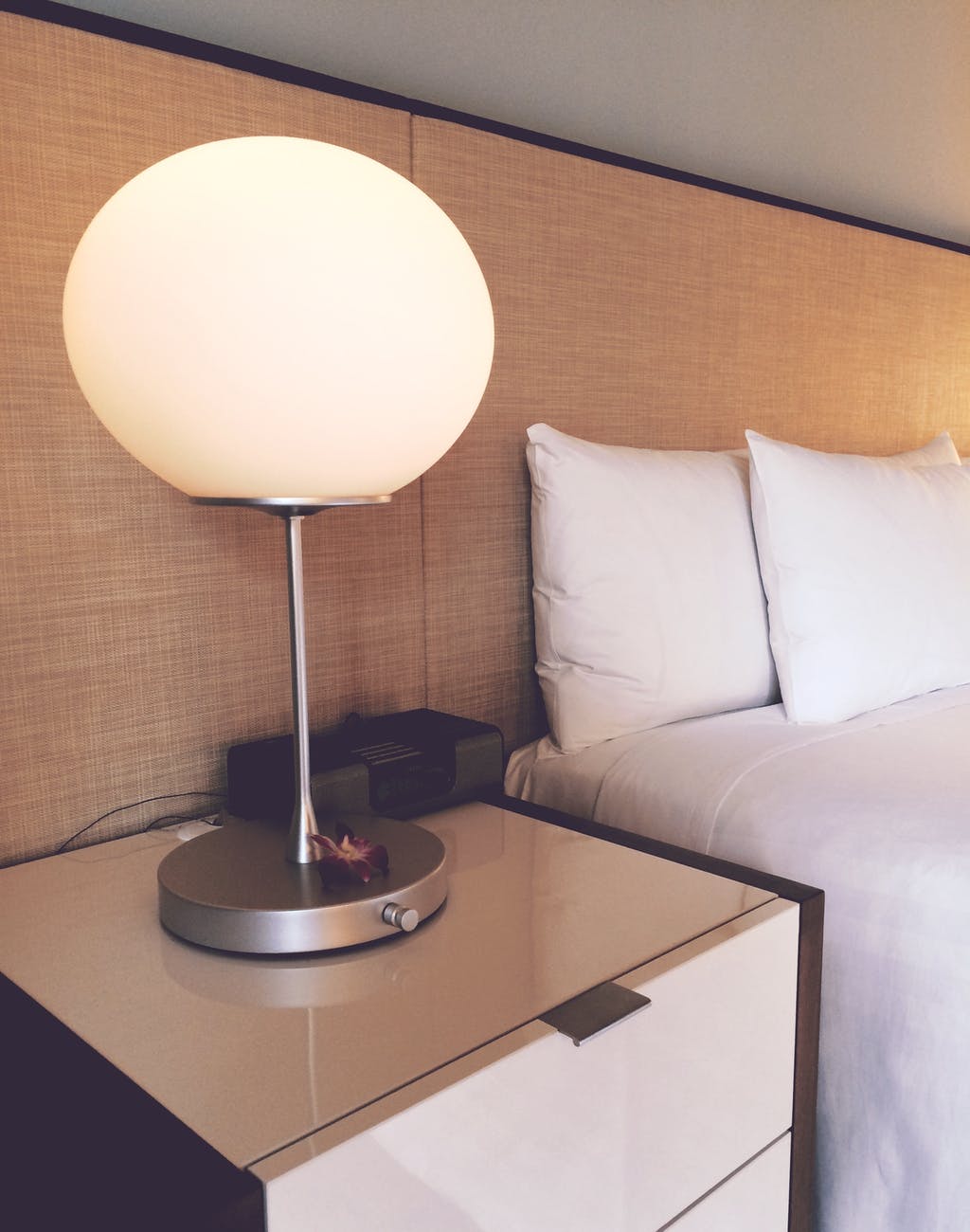 The bigger the better
Go big on your bedside lamps. This generates an immediate feeling of grandeur and is much cheaper than replacing the bed! Make sure they match. Symmetry and order is everything in a hotel bedroom and is also very pleasing on the eye.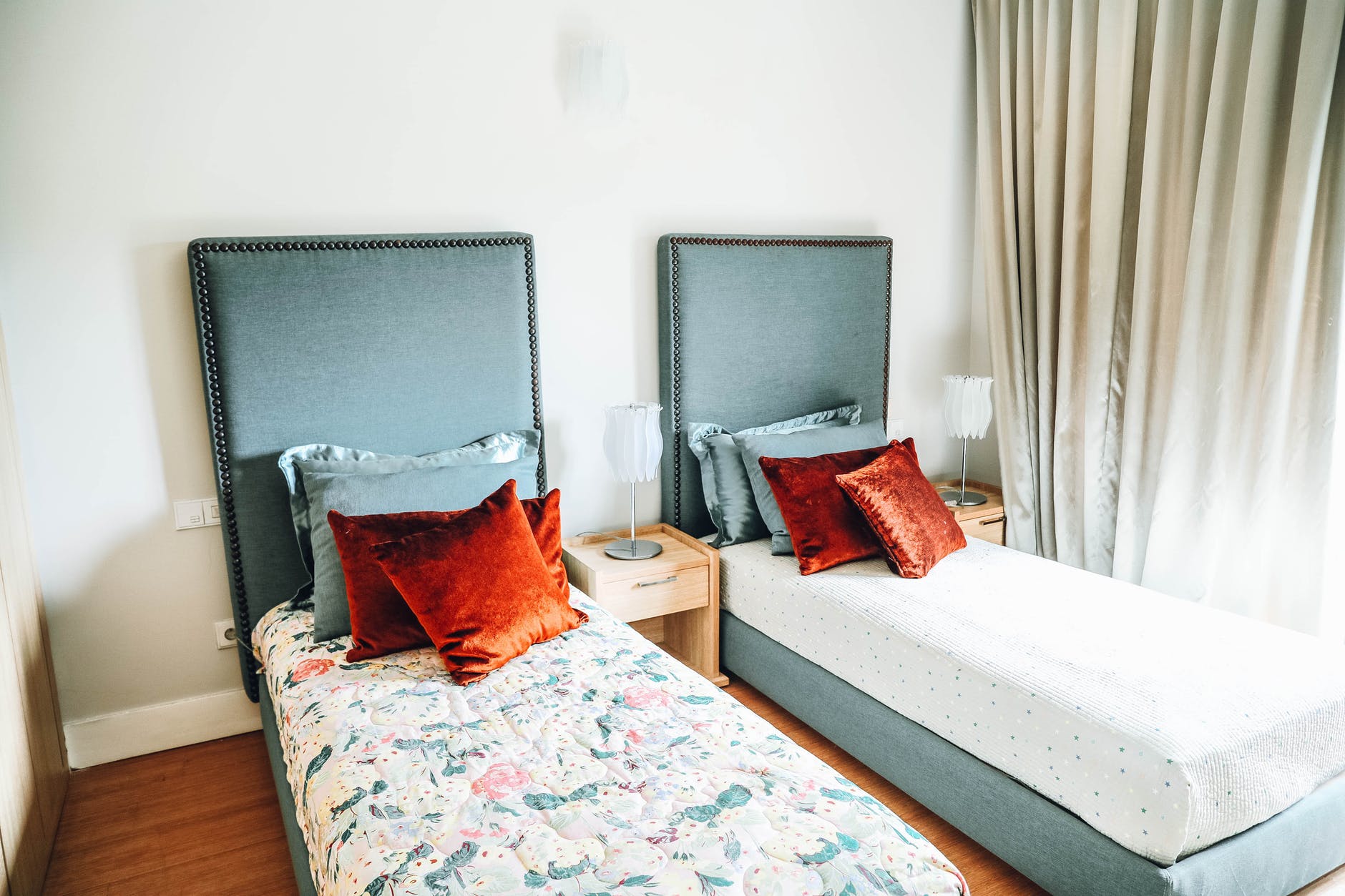 Twinning is winning
Two single beds, even in a small space, can still look fabulous if styled well. Keep to the rule of symmetry as much as possible and go big on a feature cushion or two. You can even recreate this look with simple divan beds and wall hung upholstered head boards.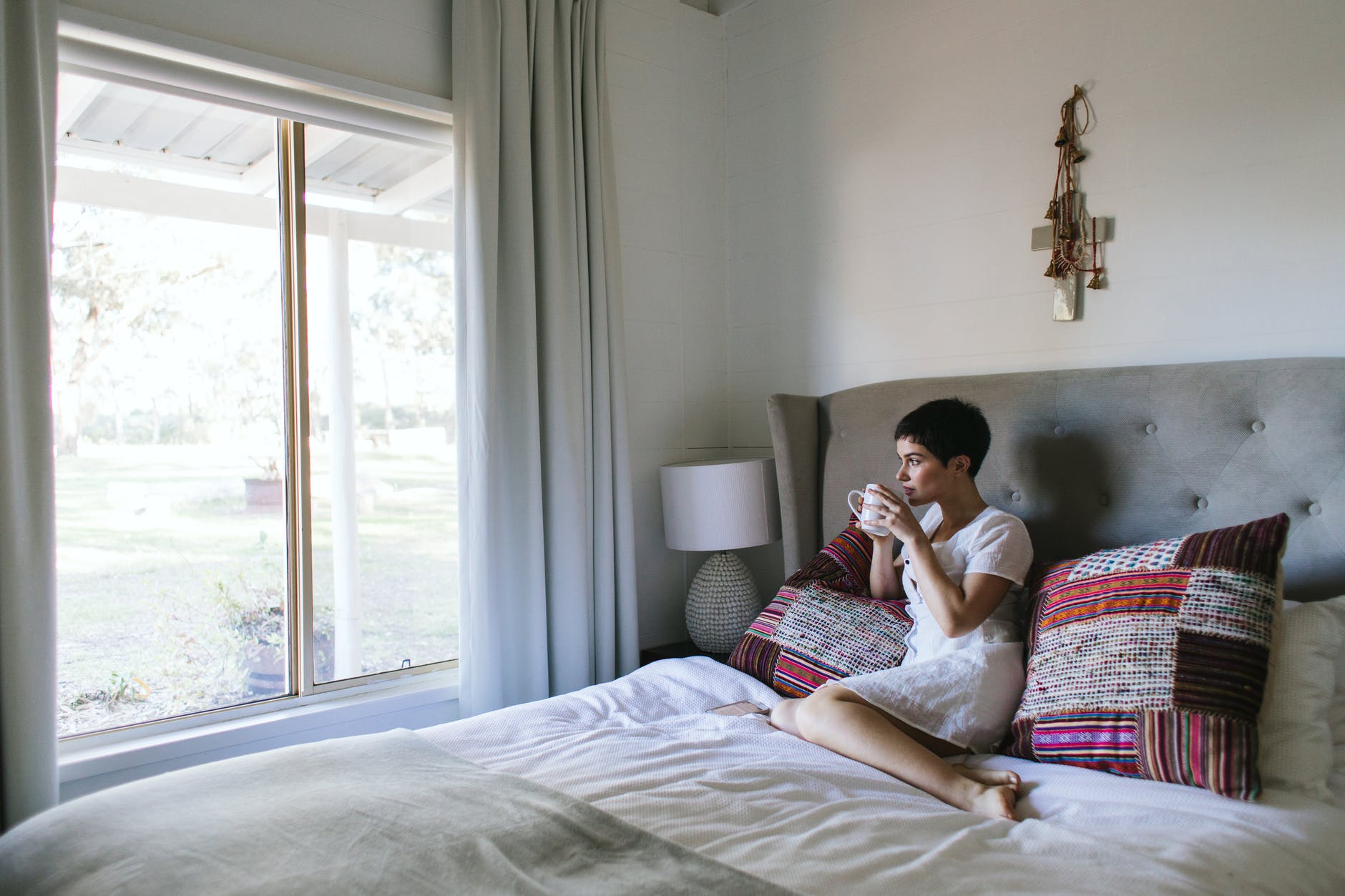 Statement cushion
Talking of cushions, it's definitely not about the more the merrier. And how annoying is it to have to remove all those extras before you collapse into bed at night anyway?! Instead, think about investing in one statement rectangular cushion to sit across both sides of the bed.
Widgets