March 20, 2021
How do I add colour to my home?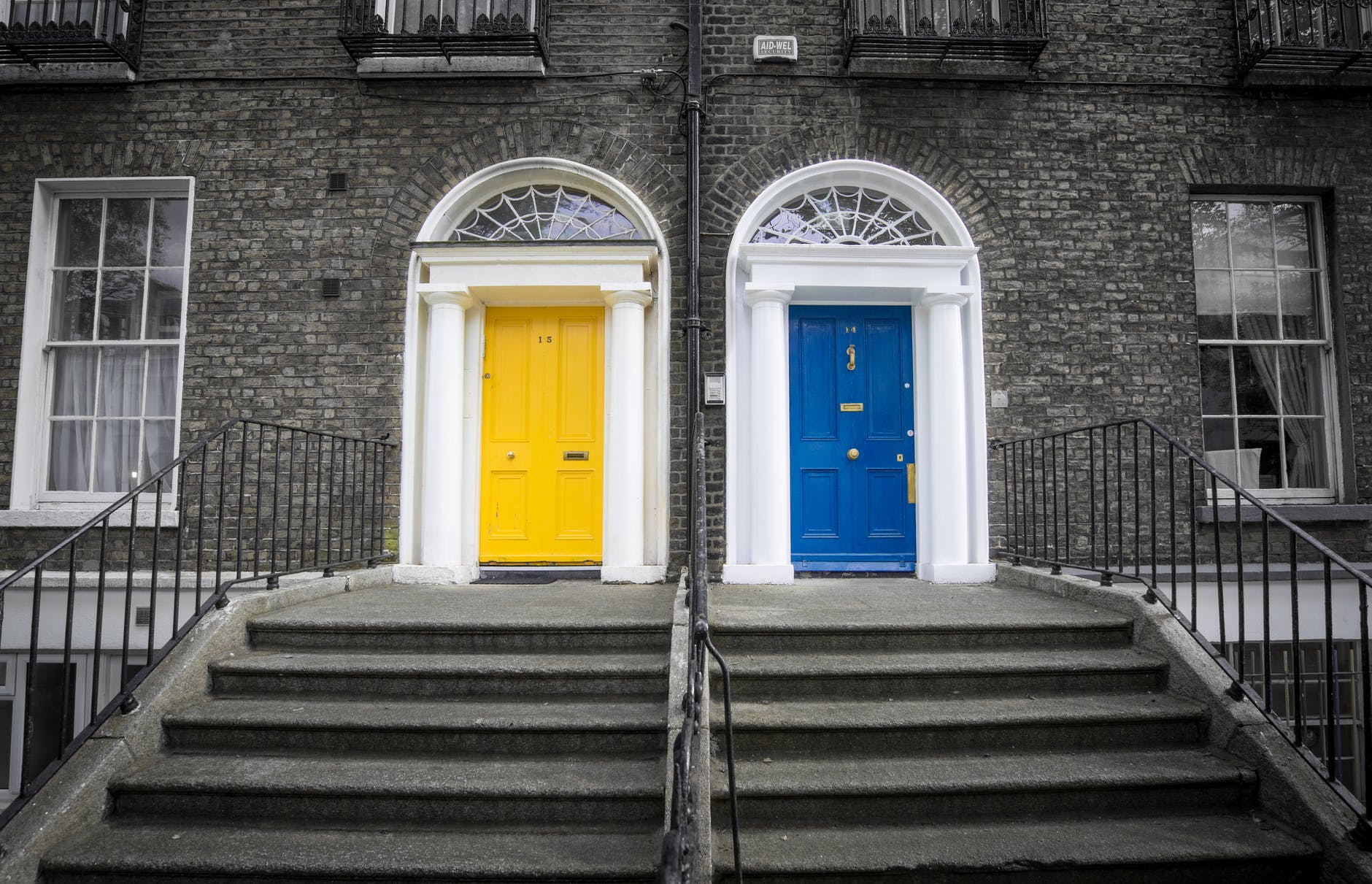 Make An Entrance
What better way to bring a little joy to your home and your neighbourhood than by painting the front door in a happy hue. Easily done, easily changed and a great first step to embracing the rainbow!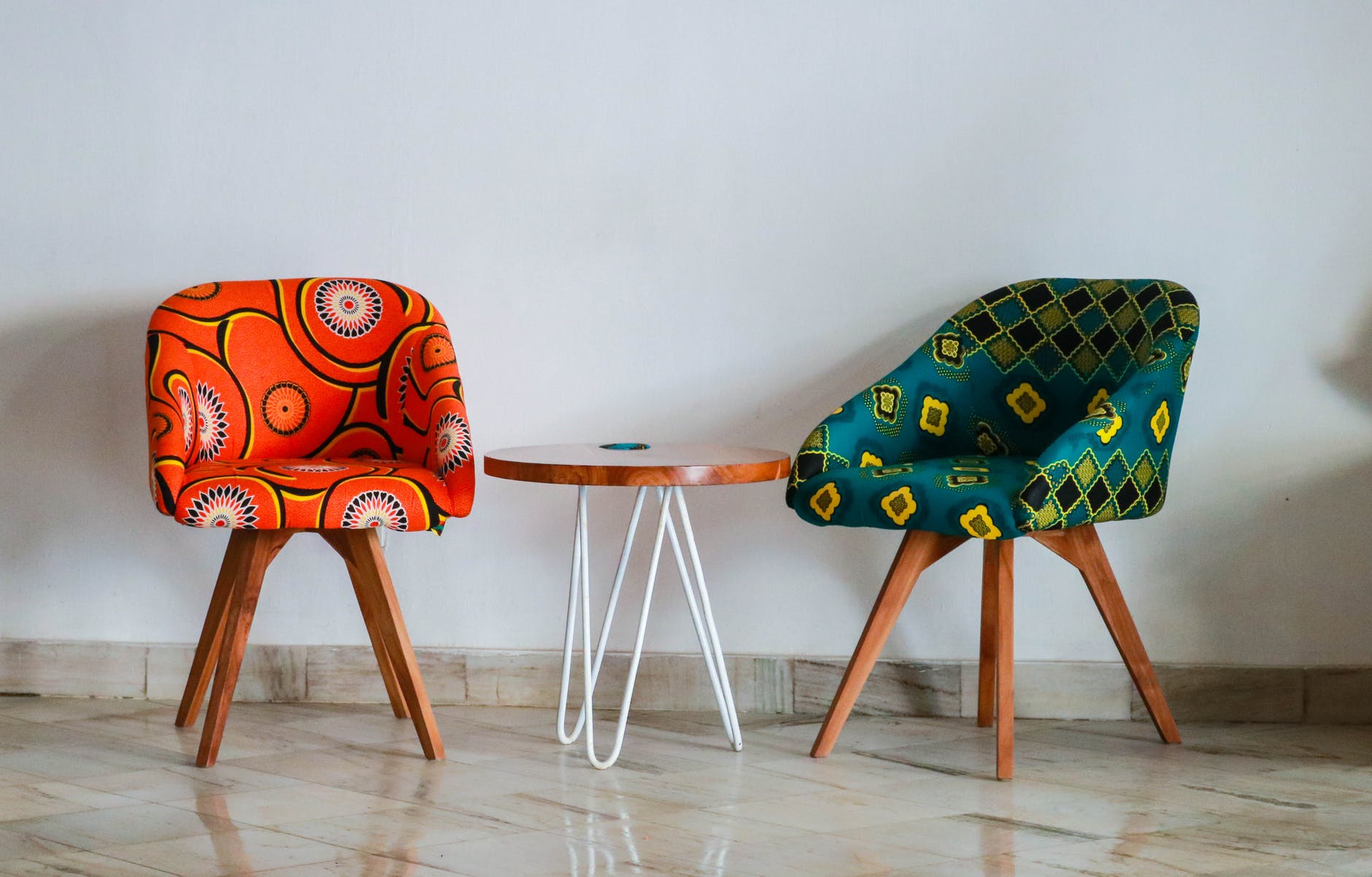 All About The Accents
Accent chairs or smaller items of furniture like a stool or ottoman dotted around the home can add instant moments of joy. You could also try changing the seat pads on your dining chairs for an instant colour fix.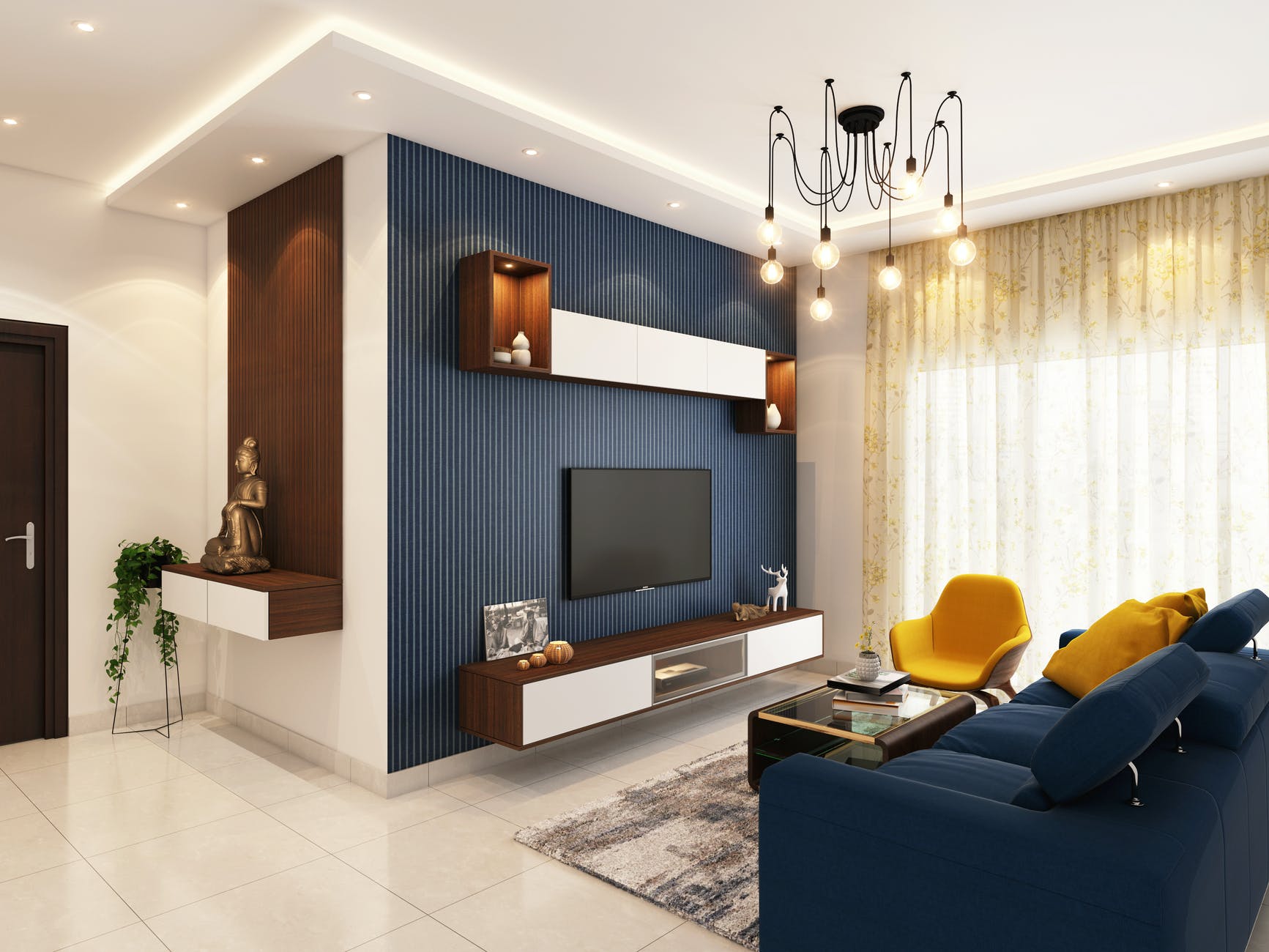 Feature Wall
Painting a whole room in a bold colour can seem like a very daunting prospect, but picking an accent wall to experiment with can give you the confidence to go bold in all the right places. Think chimney breast, wall behind the bed or even the ceiling as your starting point.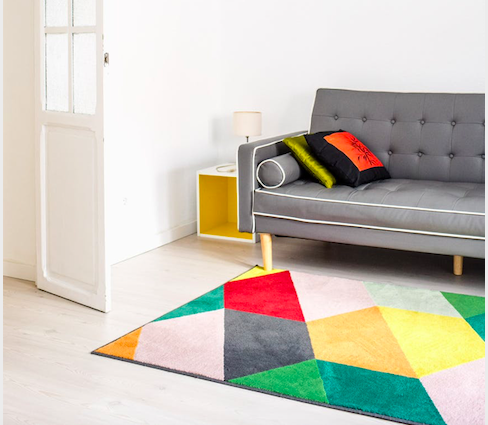 Floor Story
Not ready to pick up the paint brush just yet? Then how about committing to a colourful rug to bring a splash of splendid to your decorating scheme. With so many affordable options on the highstreet, there's an abundance of choice to kick start your colour journey.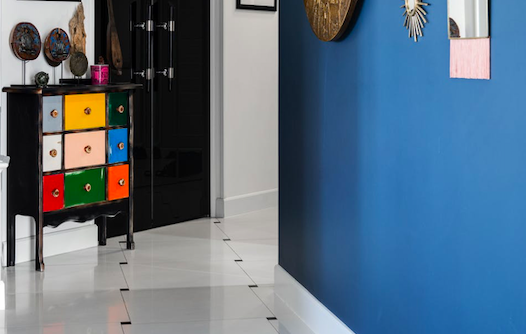 Test The Water
How about a bit of DIY up-cycling of an existing piece of furniture? Left over tester pots are a brilliant resource for playing with colour on draw or door fronts, or the back of the shelves in a free-standing unit.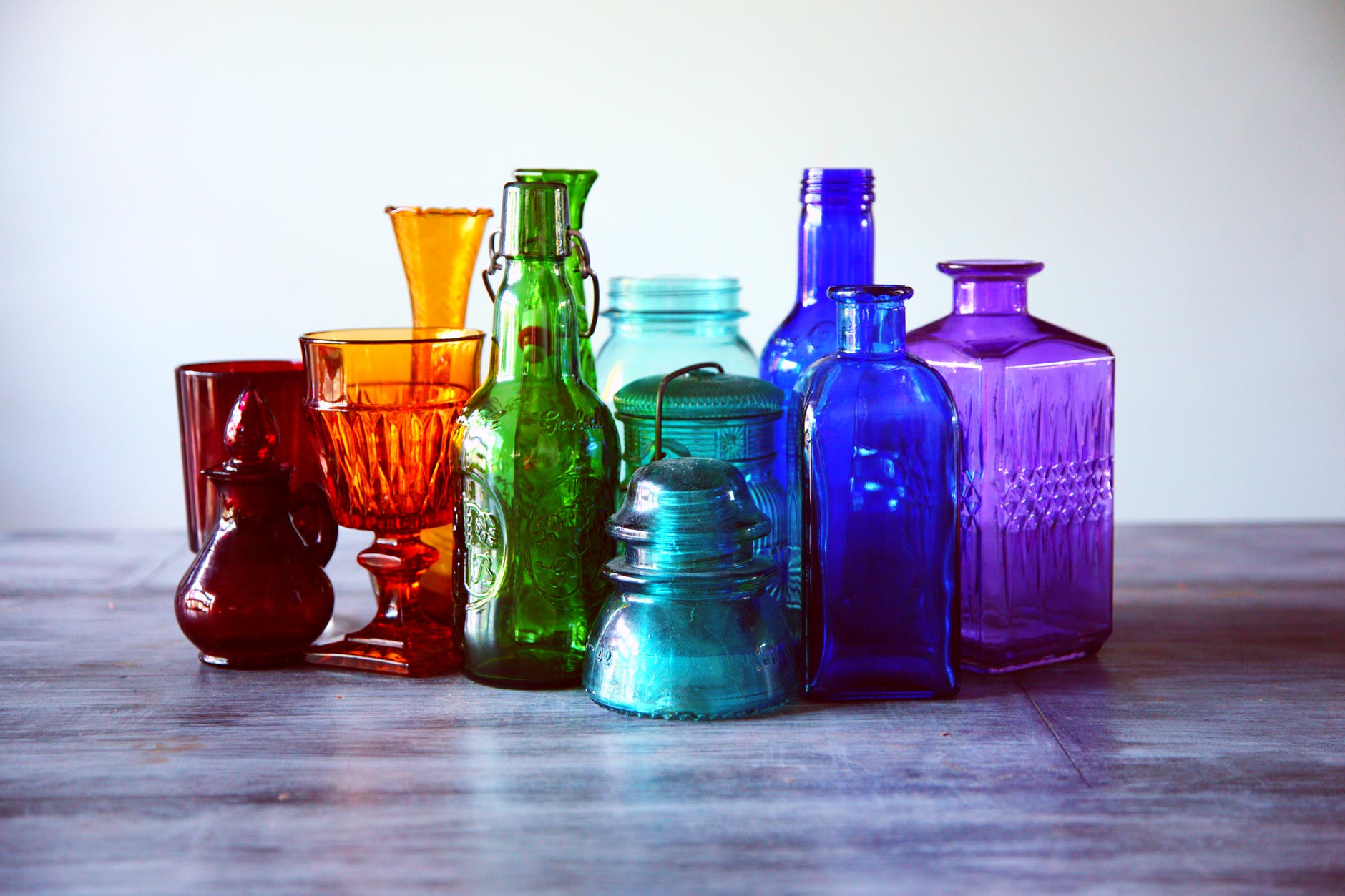 Colourful Collections
If flowers aren't your thing, then curate a selection of colourful glass vases or ornaments and create your own shelfie. Charity shops and vintage or antiques fairs are a treasure trove for this kind of thing and you'll be amazed how much you love the hunt!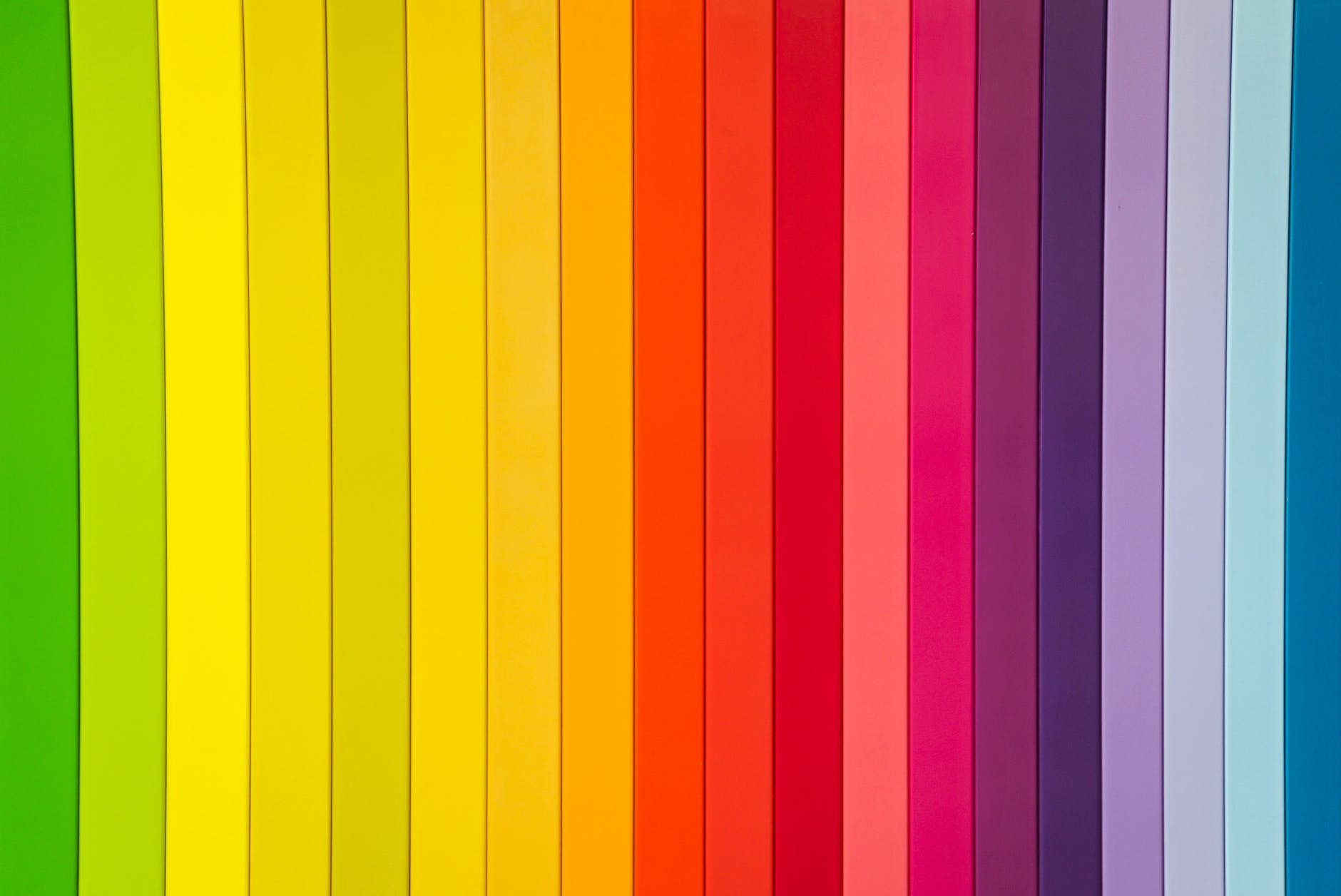 Colour Me Happy
If I've peaked your interest, but you're not sure which colours are for you, then my 'Colour Me Happy' consultation could be just the ticket. I will take you through a step by step process to clearly identify the tonal colour family with which you instinctively identify (even if you don't know it yet!), giving you the confidence to own your colour preferences and get ready to embrace the rainbow in your own home. Get in touch to book a slot or find out more…