March 22, 2021
Moodboard Monday Colour Crush – Pink & Mint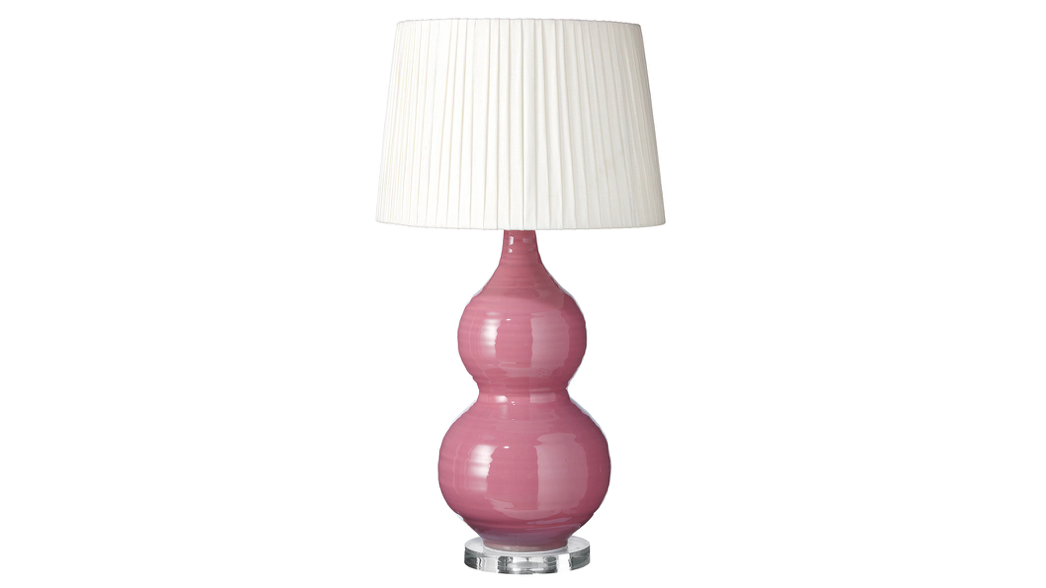 Hula Lamp - Dusty Pink - Oka
This beauty is giving me all the feels for my bedroom at the moment. It's something about the curves and that perfect shade of pink that have me swooning.
Using oversized lamps as bedside lights gives a real hotel vibe to your bedroom, elevating it from the ordinary to the fabulous in one easy step!
£195 (lamp only)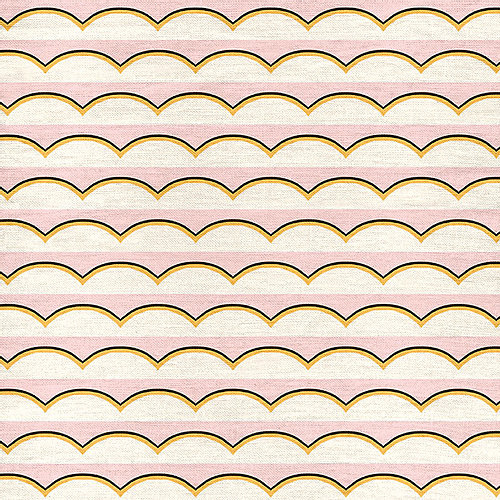 Scallops - Pink fabric - Ottoline
Scallops again! A beautiful sunny fabric from Ottoline's current collection.
£162/m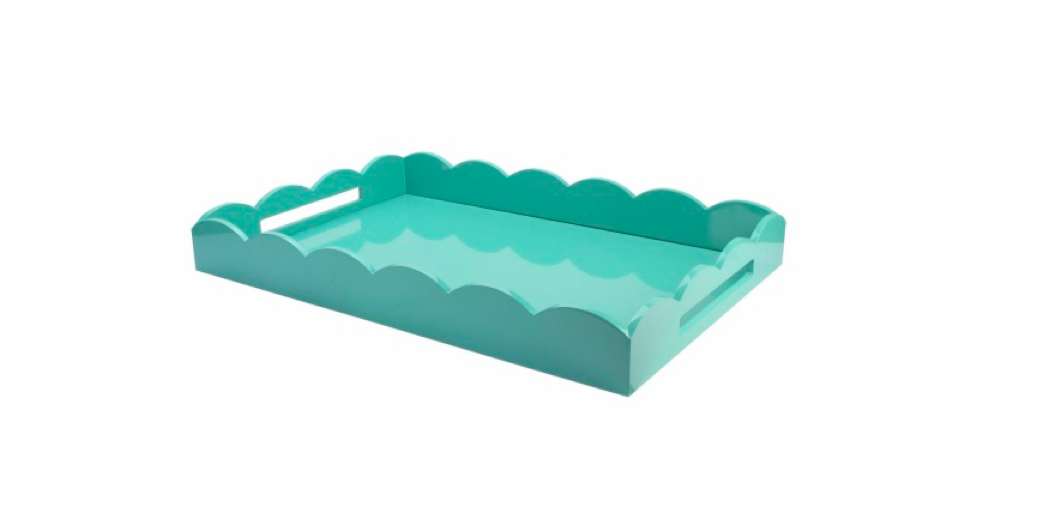 TURQUOISE LARGE LACQUERED SCALLOP OTTOMAN TRAY - ADDISON ROSS
It's all about scallops in the interior world at the moment, and this tray is everything!
£225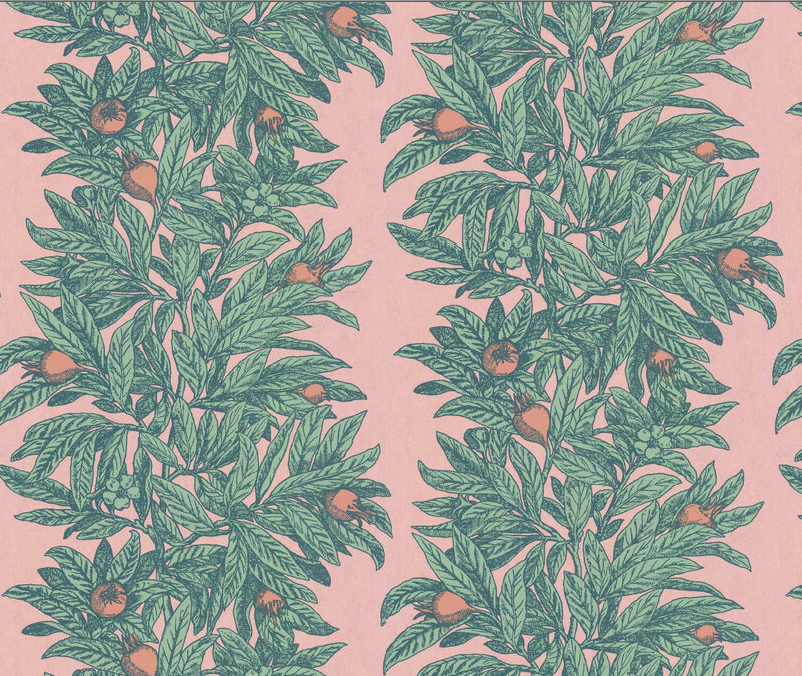 Osborne & Little Mansfield Park Medlar Wallpaper
This wallpaper is just the right amount of pretty without being too twee. How gorgeous would this look in a conservatory or dressing room?
£75/roll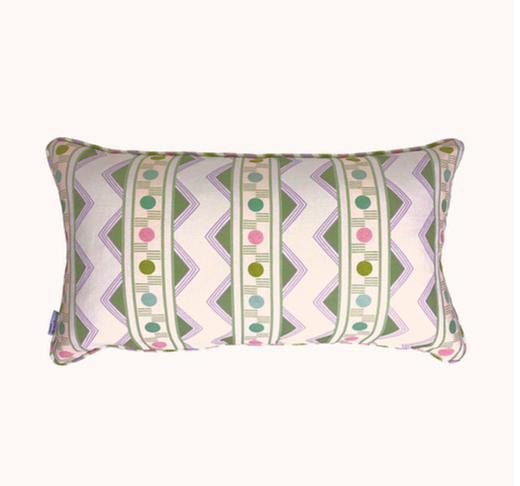 Cushion - Improvisation nr 2 - Green - OTTOLINE
Another Ottoline favourite, this gorgeous cushion picks unites the colour palette and echoes the waves in the wallpaper, fabric and scallop tray for the perfect finishing touch.
Length 68 cm Width 38 cm
£148
Widgets